Apple refunds parents after five-year-old boy spends £1,700 on in-app purchases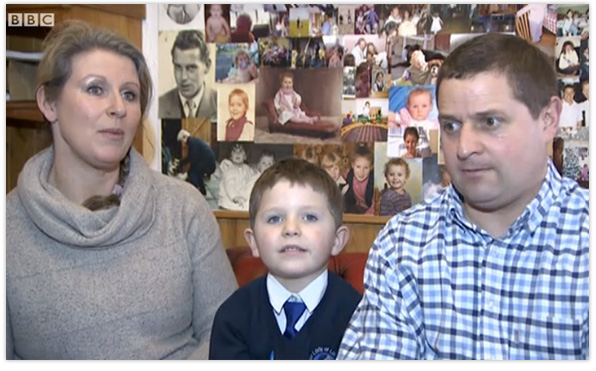 Apple has refunded the parents of five-year-old boy in the UK after he managed to spend a whopping £1,700 (approx $2555) on in-app purchases without their knowledge, reports the BBC. Apparently, the spending spree was achieved after Danny Kitchen asked his father to enter his iTunes password into the family iPad, so he could download a free game from the App Store.
Unfortunately, that "free game" turned out to be Zombie vs Ninja, which allows players to buy weapons and other items for as much as £69.99 each. Danny obviously liked the look of those pricey extras and bought a load of them in just 15 minutes.
Although the family did receive email receipts for £69.99 purchases the following day, they dismissed them as errors. It was only when their credit card company phoned to query the transactions that they realised what had happened.
Danny's mother told the BBC that "he was very upset when he realised what he had done", and that "his brothers and sisters were telling him off, but of course he didn't know what he did – he's only five".
News of the incident comes just a few days after it was revealed that Apple has offered to pay compensation to US parents who claim their children bought in-app items without their permission.
While it could be argued that no game should feature items costing £69.99, parents can easily stop such transactions taking place by going to Settings > General > Restrictions and turning in-app purchases off.
[Via: Gizmodo]