How to set up iTunes Match on your iOS device
After weeks of waiting, iTunes Match finally rolled out to the UK and other countries yesterday, allowing users to sync their music libraries with the "cloud" for access on all of their Mac and iOS devices, and their Apple TV. Now that you're signed up, you'll need to set up your iPhone, iPad, and iPod touch. Thankfully, it's incredibly easy.
First, open up the Settings app on your device and tap on the 'Music' tab. Once inside, you'll notice a new option for iTunes Match. Swipe the toggle to turn this on. You may have to enter your Apple ID at this point. If you have multiple accounts, be sure to use the login details you used to sign up to the service.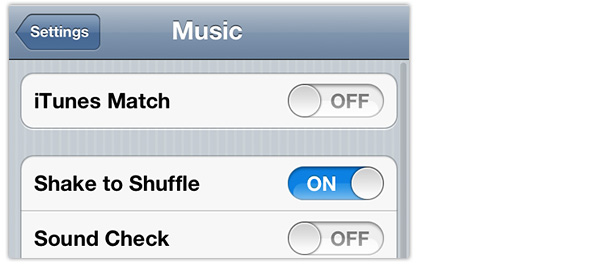 Once you turn iTunes Match on, your iOS device will notify you that by syncing with this service, you will lose the music you have stored locally on your device. But that's fine, because your entire library is already in iTunes Match, so you're going to be replacing it with the same songs anyway.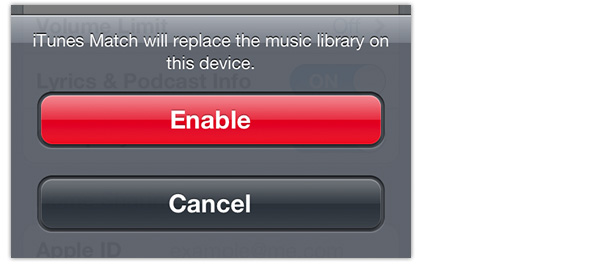 Once iTunes Match has been enabled, be sure to also turn on the toggle labeled 'Show All Music'. This will ensure that your entire library is displayed when you use the Music app. If you have this toggle turned off, you will only see the music you have stored locally.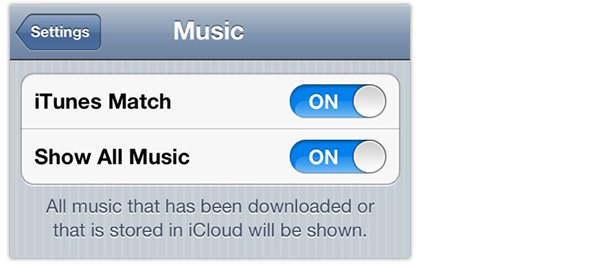 Songs that aren't stored locally will display a little cloud icon next to their name within the Music app. If you'd like to download these tracks so that you can play them offline, simply tap the cloud icon and they'll begin downloading in the background.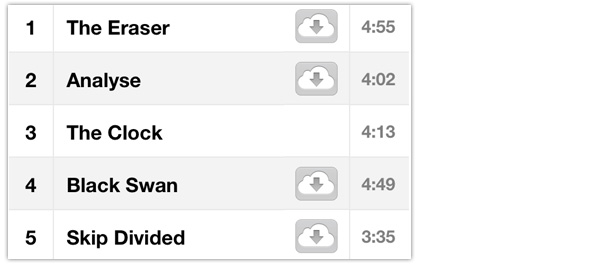 So that's how to set up iTunes Match on an iOS device. What do you think of the new service so far?