How to remove photographs from Photo Stream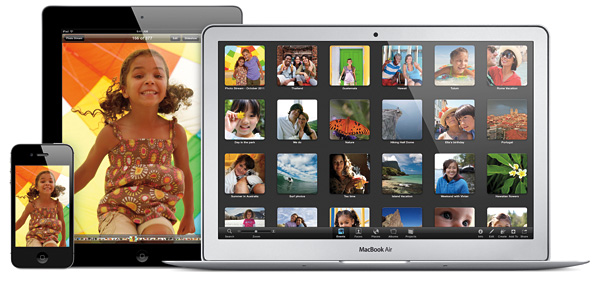 One of the features introduced with iCloud, Photo Stream allows pictures taken on iOS devices, or imported from your camera to your computer, to automatically appear on your other computers & devices: Apple TV, iPhone, iPod touch, iPad, Mac and PC. It's a handy feature that makes it easy to show off your pictures, but what happens if you need to remove some of them?
Apple automatically deletes pictures from Photo Stream after thirty days, but annoyingly, you can't manually remove individual photographs yourself. The only option is to reset your Photo Stream, which removes all of the Photo Stream pictures from your iCloud account.
To reset Photo Stream, go to iCloud.com and sign in with your Apple ID.
Once logged in, make sure you are on the iCloud home page – the one that features app icons for Mail, Contacts, Calendar etc. If you aren't on the home page click on the small cloud icon located in the top left of the screen. Next, click on your name, which is located in the top right of the home page, and then on Advanced in the window that appears: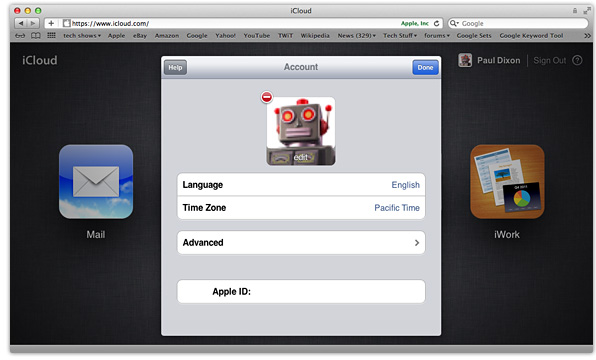 After clicking on Advanced you can then click on Reset Photo Stream to delete the pictures from iCloud:

Despite reseting, downloaded copies will still be present on any of the iOS devices and computers that have access to Photo Stream. To delete the downloaded copies from iOS devices, you will need to turn off Photo Stream by going to Settings > iCloud > Photo Stream: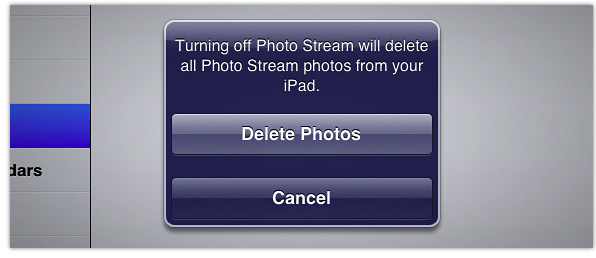 On your Mac you will need to do the same in either iPhoto or Aperture, by going to their preferences and selecting Photo Stream: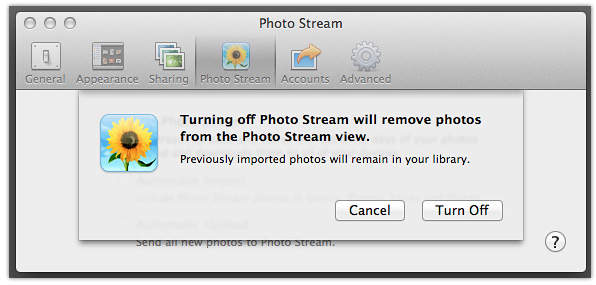 On your PC you can manually remove the photos from the selected download folder, the default location is – C:\Users\Apple\Pictures\Photo Stream\My Photo Stream.
Here's hoping that Apple makes it easier to delete Photo Stream pictures in the future!
If you found this post helpful please share it via one of the buttons below.