How to quickly show & hide the Status Bar in OS X Lion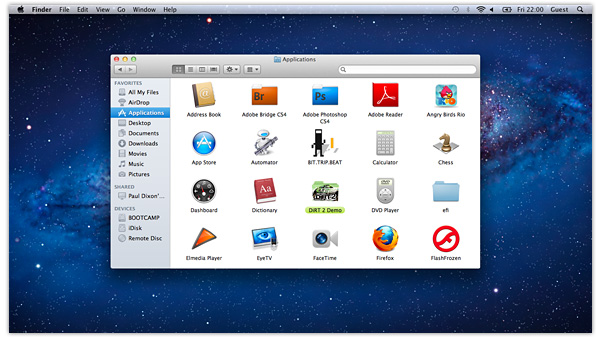 By default in OS X Lion, Finder windows no longer have a status bar running along the bottom. While I can appreciate that this helps to keep windows uncluttered, I sometimes miss being able to quickly see how many items there are inside a window, and the ability to re-size icons – which can be really handy when viewing folders full of photos.
Thankfully, you can quickly show and hide the status bar at the bottom of a Finder window by using the shortcut: Command–/

Alternatively, you can also turn the status bar on and off via the View menu: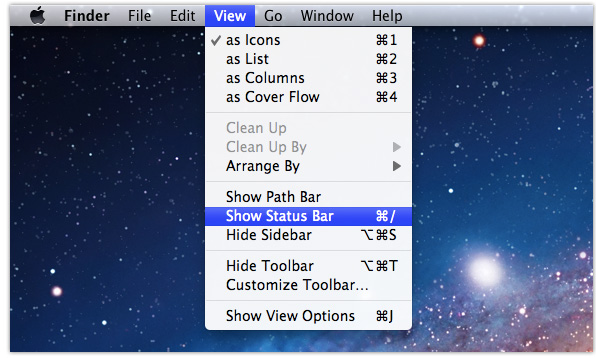 If you found this tip useful please share it via one of the buttons below.