How to make Lion's Dashboard overlay the desktop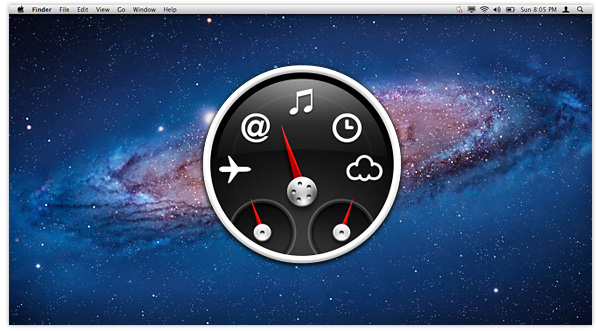 Although I've never been a huge fan of Dashboard, I occasionally use it to check the weather, do quick calculations, and see how my Mac is running with the excellent iStat Pro widget. First introduced with Mac OS X Tiger back in 2005, I was disappointed to see that by default in OS Lion, instead of overlaying the desktop, Dashboard has its own space.
Thankfully though, it's easy to make Dashboard behave how it did in Snow Leopard and earlier versions of Mac OS. All you need to do is go to System Preferences > Mission Control, and uncheck the box next to "Show Dashboard as a space."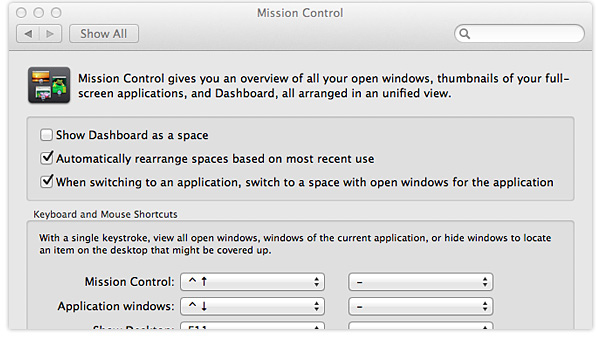 Now when you activate Dashboard it will show over the desktop: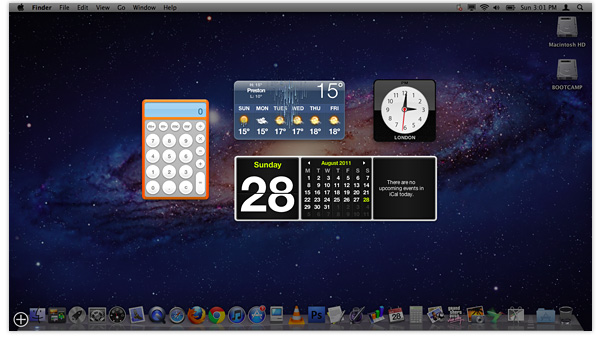 Not only do I think it looks better this way, I also think it's more user-intuitive. To access Dashboard you can click on its dock icon, set up a hot corner, press the dashboard key (f4) on older keyboards, or function-f12.