How to access hidden wallpapers in OS X Mountain Lion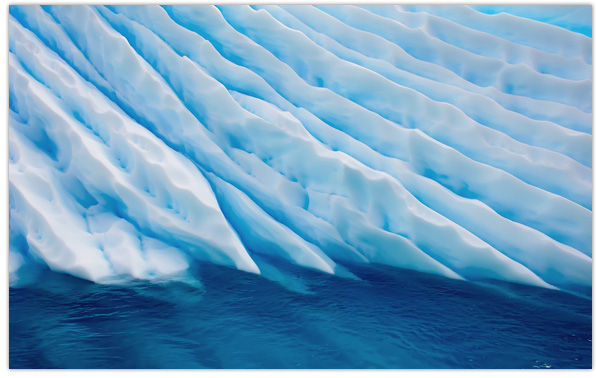 Courtesy of OS X Daily, here's a fantastic OS X Mountain Lion tip which shows you how you can access a collection of over 40 hidden wallpapers, including some stunning high resolution aerial photographs, by following a few simple steps.
The wallpapers are actually part of Mountain Lion's slide show screen savers, and are located deep within the system library.
Here's how to access them:
1. From the Finder press Command+Shift+G, and copy and paste the path below into the "Go to folder" dialog that appears.
/System/Library/Frameworks/ScreenSaver.Framework/Versions/A/Resources/Default Collections/
2. You should then see four folders labelled "1-National Geographic", "2-Aerial", "3-Cosmos", "4-Nature Patterns", copy those folders to your desktop or another easy to access location.
3. You can then set any of the images contained as your wallpaper.
Admittedly, not all of them make great wallpapers – some look a little blurry to me, and others are already included in the standard collection of Mountain Lion wallpapers. Here are a few of the better ones: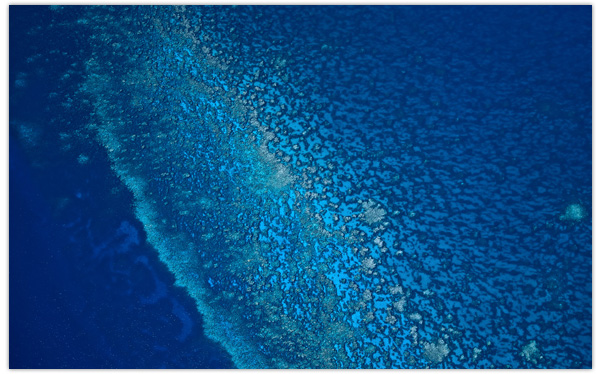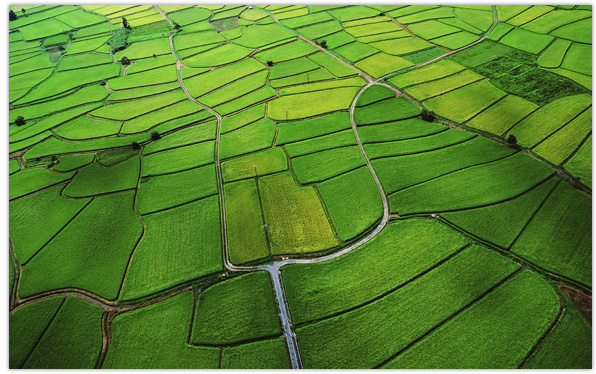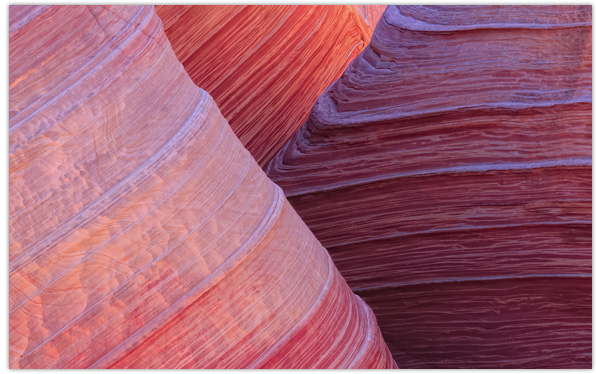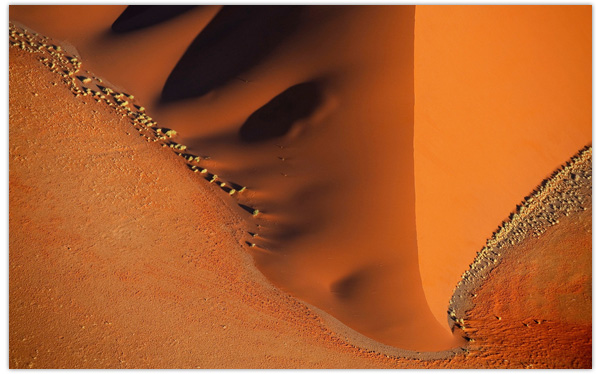 If you like this tip please share it via one of the buttons below.