Hidden 'Panorama' mode discovered in iOS 5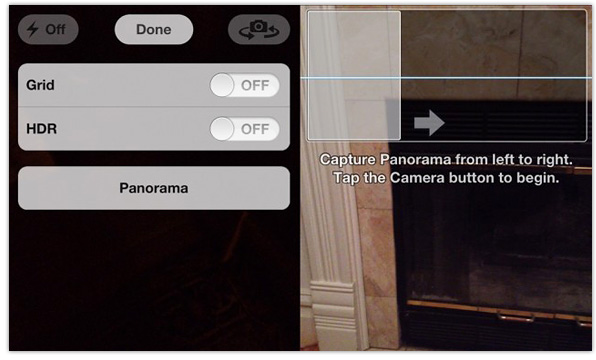 There are a number of third-party apps that allow you to take panoramic photos with your iPhone, iPod touch or iPad 2, and code strings found in developer previews of iOS 5 suggested Apple might add the feature to their own camera app. Now developer Conrad Kramer has discovered that there's a panorama mode hidden in the current, public version of iOS 5 – the image above shows its interface.
Apparently there are two ways of enabling the hidden mode, developers can change "Enable FireBreak" to "Yes" in com.apple.mobileslideshow.plist. Or anyone with a jailbroken device can download 'Firebreak' from Cydia. What remains unclear is how well the mode works compared to third-party apps, and why Apple haven't officially released it.
The following video from iDownloadBlog shows a quick demo of the mode and how to enable it:
If you decide to try the panorama mode out yourself, let me know what you think of it by leaving a comment below.
Update: here's a tutorial which explains how to enable the mode without jailbreaking.
[Via MacStories]