Hands-on with Apple's new iPad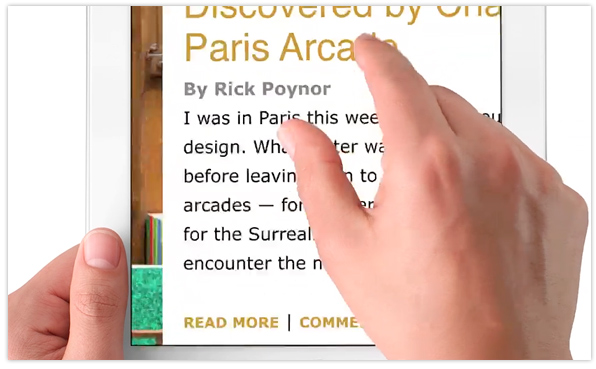 Apple's new iPad launches in the U.K. and nine other countries today, finally bringing a high-resolution Retina display to the hugely popular tablet. It's also packing a 5-megapixel iSight camera and quad-core graphics, but is it worth your hard-earned cash? We went hands-on with the new device to find out.
As soon as you take the new iPad out of the box, you experience a short spell of deja vu — at least if you're upgrading from the iPad 2. The new device is almost identical, except it's ever so slightly thicker and heavier. The difference is hardly noticeable, unless you compare them side-by-side.
When you hit that power button and turn the new iPad on, that familiar Apple logo pops up and you instantly notice the quality of the high-resolution Retina display. But it's when you've completed the initial setup and you get to the home screen that this really pops. The new screen really is incredible, and you have to experience it to understand just how impressive this thing is.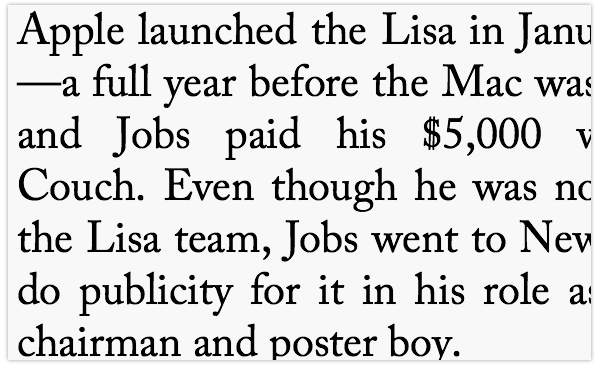 iBooks on the new iPad – view full size
Apple has managed to cram 3.1 million pixels into that 9.7-inch display, and the company's efforts have certainly not been wasted. If you upgraded to the iPhone 4 from the iPhone 3GS, then it's just like that all over again, only better. After a few hours of use, even my Mac's display looks poor and pixelated in comparison.
That iSight camera is a huge improvement over the iPad 2's shooter. Even on the new iPad's display, images look crisp and clear — even when taken in low-light environments. I wouldn't say that they're quite as good as those taken with the iPhone 4S camera, but they certainly compare to those taken on the iPhone 4. The same can be said about videos.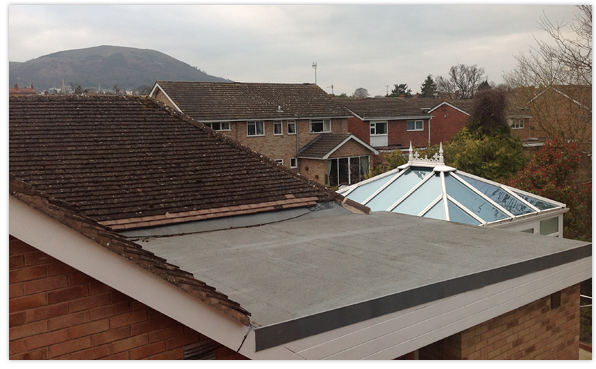 Photo taken with the new iPad – view full size
Unfortunately, however, the new iPad's front-facing camera remains unchanged. It's the same VGA camera used in the iPad 2, and so it's just as poor. You won't want to be using this for anything other that video calls.
There aren't any games in the App Store yet that have been built for the new iPad's A5X processor, however, there are a few that have already been updated with Retina artwork. Even with those high-resolution visuals in games like Real Racing 2 and Infinity Blade II, the iPad's quad-core graphics keeps things running really smoothly.
I was playing Namco's new title Sky Gamblers: Air Supremacy, which was demonstrated during Apple's media event earlier this month, and I had to take a step back to realize I was playing on a tablet. It's truly a console-quality experience that fits in your backpack.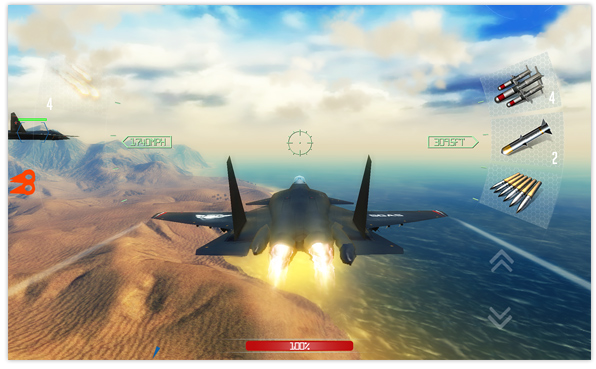 Sky Gamblers: Air Supremacy on the new iPad – view full size
Just as I had expected, the new iPad's dictation feature works really well — as it does on the iPhone 4S. While Siri may not always understand me, dictation never fails. It is a shame, however, that the new iPad doesn't offer a full Siri experience.
I have one niggle with the new iPad, and that's with its software. With all of that high-resolution artwork, apps take up a lot more storage space that they used to. And with a handful of Retina-ready apps installed, really notice it. This is something you'll want to bear in mind when deciding which model you want to go for. I really wouldn't recommend the 16GB model.
Having said that, huge file sizes really are a small price to pay when they look this great. I have to echo all of those reviews that we've already seen: the new iPad is spectacular, and by far the best one yet.