Google blames technical issues for buried iTunes Store links in search results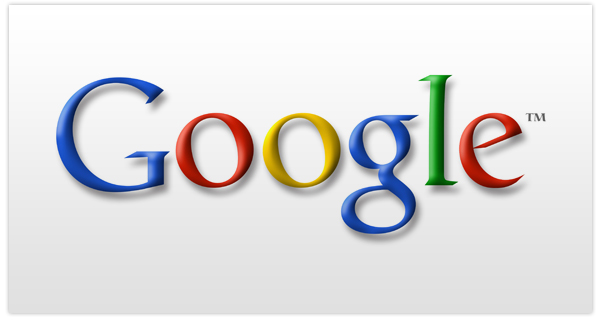 If you use Google to search for apps for your iOS devices, you may have noticed that that the results that you have been getting recently aren't always particularly helpful. Where previously, iTunes Store links appeared at the top of the search engine's results, many are now buried much further down.
While this initially led some people to speculate that Google may be purposely down ranking the links of one of its biggest competitors, it turns out that there is a more innocent explanation – technical issues.
A Google spokesperson provided the following statement to The Verge:
We've been having some issues fetching pages from the iTunes web servers, and as a result some people may have had problems finding iTunes apps in search easily. We're working with the team there to ensure search users can find what they're looking for.
So, hopefully, it won't be long until Google's results get back to normal again. In the meantime, it may be worth digging a little deeper if you don't immediately find what you are looking for.
Have you noticed this issue when searching for apps?