Apple running behind schedule with iOS 7, said to include significant UI changes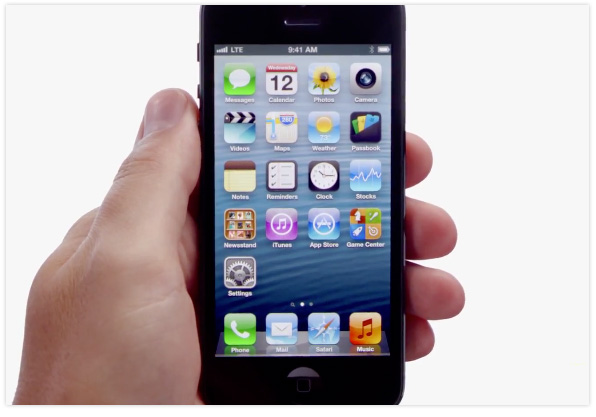 According to Daring Fireball's John Gruber, Apple is running behind schedule with iOS 7, and the company has pulled engineers away from OS X 10.9 to work on it. Gruber made the comments in a Branch conversation with iMore's Rene Ritchie, and a number of other high-profile Apple pundits.
In the conversation, Gruber also revealed that he has heard the next-generation operating system will include a significant UI revamp:
Regarding Jony Ive and iOS: Word on the street is that iOS engineers with carry privileges all have some sort of polarizing filter on their iPhone displays, such that it greatly decreases viewing angles, thus making it difficult for observers to see the apparently rather significant system-wide UI overhaul.
In addition, Ritchie said that Ive's work in iOS 7 is "apparently making many people really happy, but will also apparently make rich-texture-loving designers sad."
Back in October, Apple announced a series of management changes which included Jony Ive being given the additional responsibility of providing leadership and direction for Human Interface (HI) across the company, and iOS chief Scott Forstall departing.
Apple's announcement sparked speculation that Ive will scrap skeuomorphic iOS design elements, such as the wooden shelves in iBooks, in favour of a cleaner and simpler look. Previously, Ive's role focused on hardware design.
It isn't clear when exactly Apple will unveil iOS 7, but it seems likely that it will happen at the company's annual Worldwide Developers Conference (WWDC), which typically takes place in June.