GarageBand now available for iPhone & iPod touch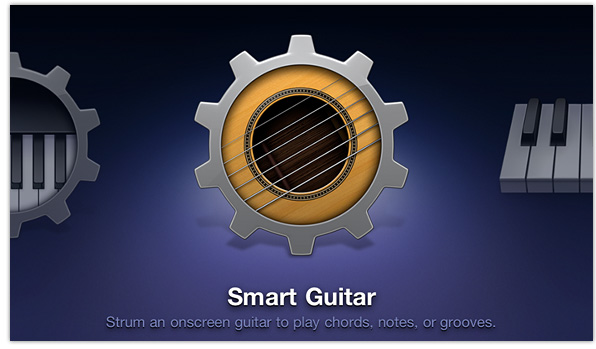 Apple have today announced that their popular music creation app GarageBand, is now available for both the iPhone and iPod touch. Previously available for the iPad only, Apple have updated that version to 1.1 and made it universal – the same app now works on all iOS devices.
GarageBand press release:
"GarageBand on iPad has been a big hit and we think customers will love using it on their iPhone or iPod touch," said Philip Schiller, Apple's senior vice president of Worldwide Product Marketing. "The innovative Multi-Touch interface combined with Smart Instruments makes it easy to create great sounding music, even if you've never studied music or played an instrument before."
Garageband is priced at £2.99 ($4.99), and will run on the following devices: iPad, iPad 2, iPhone 3GS, iPhone 4, iPhone 4S and iPod touch (3rd & 4th generation). If you already have the iPad version of the app look out for a free update.