New Steve Jobs documentary airs tonight on Channel 4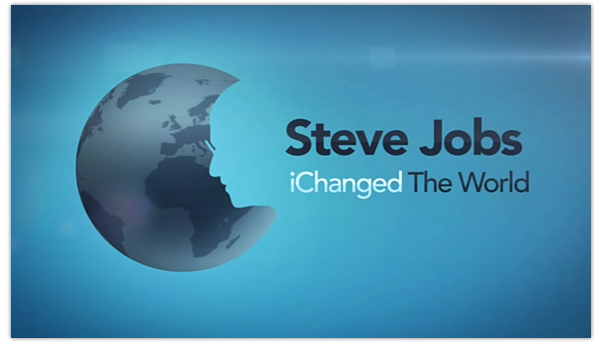 While those in the United States have enjoyed a torrent of Steve Jobs documentaries and biographies since he passed away on October 5, the U.K. seems to have been a little short-changed. Tonight, however, Channel 4 is set to air a new documentary entitled 'Steve Jobs: iChanged The World'.
The show will air tonight at 11:05 PM on Channel 4, or at 10 PM EST on PBS (with the different title – Steve Jobs: One Last Thing), if you're in the U.S., and offers a number of interviews with prominent personalities who have had the pleasure of Steve's company over the years. It will also include a rare clip from 1994 in which Steve talks about his views on life, according to MacRumors.
PBS has today published two teaser clips for the documentary, both of which are well worth a watch before tonight's premiere. The first features an interview with author and Steve's friend David Sheff, who tells a story about the artist Andy Warhol using MacPaint on one of the first Macintosh machines, which Steve gave to Sean Lennon, John Lennon's son, at his birthday party. The story will be familiar to those who have read Walter Isaacson's Steve Jobs biography.
In the second clip, The Wall Street Journal's Walt Mossberg and early Apple employee Robert Cringley talk about the fascinating relationship between Steve and Bill Gates.
If you don't manage to watch the documentary tonight you will also be able to find it on Channel 4's catchup service 4oD, which is available via their website and iPad app.
If you're looking for more on Steve, Discovery Science has been airing a fantastic documentary called 'iGenius: How Steve Jobs Changed the World'. This is the only other Steve Jobs documentary I've seen on British TV, so if you know of any other content, please let us know in the comments.