French reseller claims new Mac Pro coming in Spring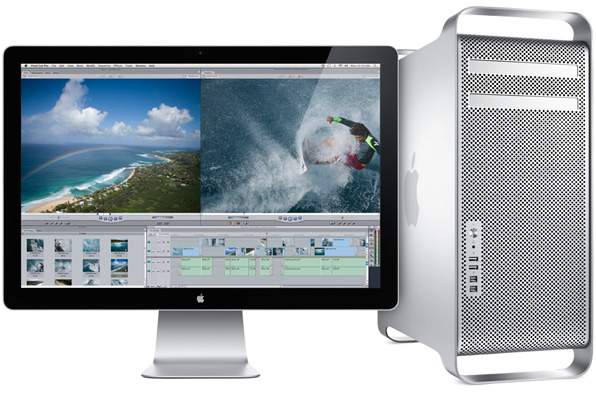 Following last week's news that Apple is to cease selling the Mac Pro in Europe on the 1st of March due to new regulatory rules coming into effect on that date, an Apple Authorised Reseller in France has told its customers that a new model is on its way.
The reseller in question, France Systèmes, sent out a newsletter which claims the "judgment" made on the Mac Pro is only temporary, and that Apple has informed them that a new Mac Pro will be arriving in Spring 2013.
Apple rarely shares such information, even with its resellers, so it's probably worth taking this claim with a pinch of salt. And even if it is true, the new Mac Pro described could simply be a version of the current machine with a workaround to get past the new regulations.
Aside from a modest speed bump in June 2012, the Mac Pro has mostly been ignored by Apple. It's the only Mac that doesn't have Thunderbolt, and its case is the same design introduced with the PowerMac G5 in 2003.
Following the last update, in an email reply to a concerned customer, Apple CEO Tim Cook appeared to suggest that a new Mac Pro would be coming in 2013. He told the customer "we're working on something really great for next year".
[Via: Mac4Ever]