Apple job listing suggests Siri may be coming to Mac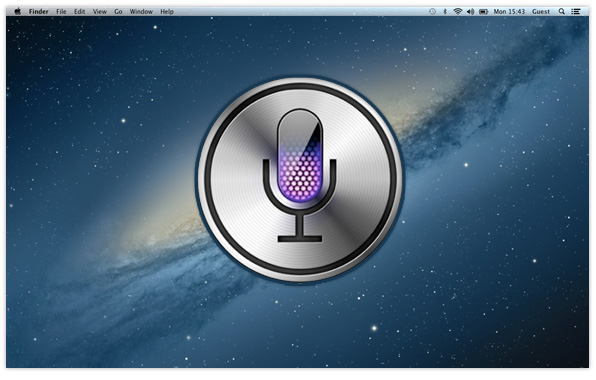 Back in November, a report claimed that Apple was planning to bring Siri to the Mac with the next version of OS X (10.9). Now a recent job listing posted by the Cupertino company for a Siri UI Engineer, appears to add further weight to those claims.
The listing's requirements include "familiarity with Unix, especially Mac OS X", plus experience of either Apple's Cocoa (the core of OS X), or at least one of the following mobile platforms: Google's Android, Microsoft's C#, Oracle's Java and C++.
In addition, the listing says candidates should have a "passion for the Macintosh platform and writing simple, elegant software that is easy and fun to use". It does not however, include any direct mentions of iOS, which of course, is where Siri is currently featured.
OS X 10.8 Mountain Lion already includes what could be described as a pared-down version of Siri in the form of its system-wide Dictation tool. And, notably, the introduction of Dictation capabilities on the iPad preceded the release of full Siri integration on the device in iOS 6.
Apple are expected to release OS X 10.9 in the Summer. Last year, the company previewed OS X 10.8 Mountain Lion in February, and launched it on the Mac App Store on the 25th of July.
[Via: Apple Insider]