Early iPad and iPhone prototypes revealed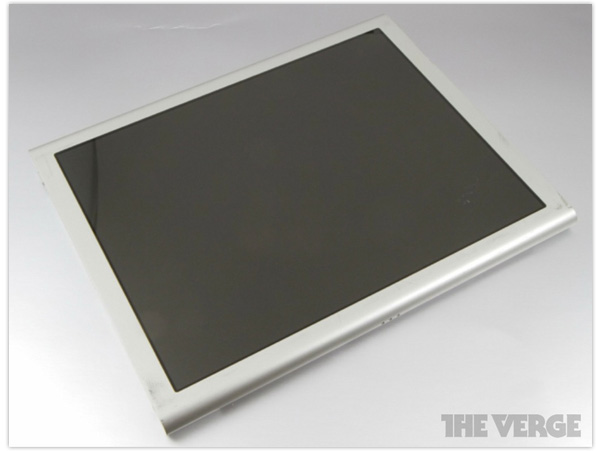 Court documents obtained by The Verge offer a fascinating glimpse of some of Apple's early iOS device designs. The documents, which the Cupertino company has been forced to release ahead of an upcoming trial with Samsung, reveal a number of different prototypes, including an eight-sided iPhone, and an iPad with a kickstand.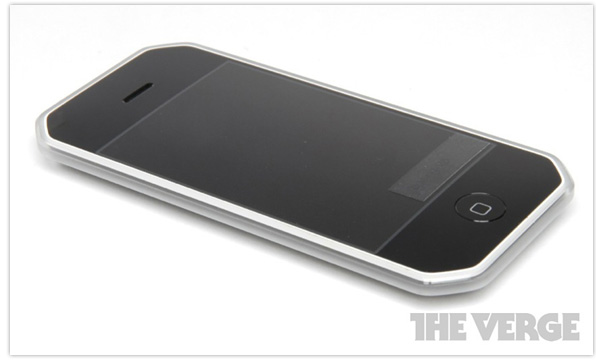 Is is it just me, or is this prototype eight-sided iPhone incredibly ugly?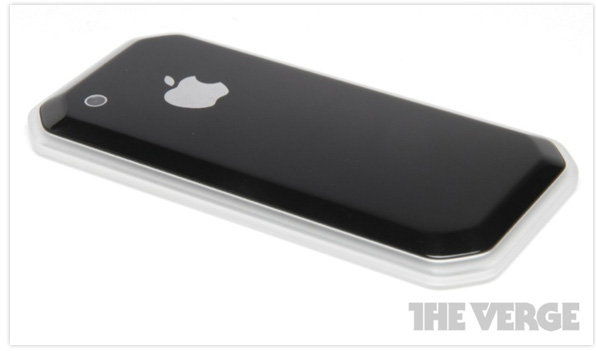 The rear of the device doesn't look much better either.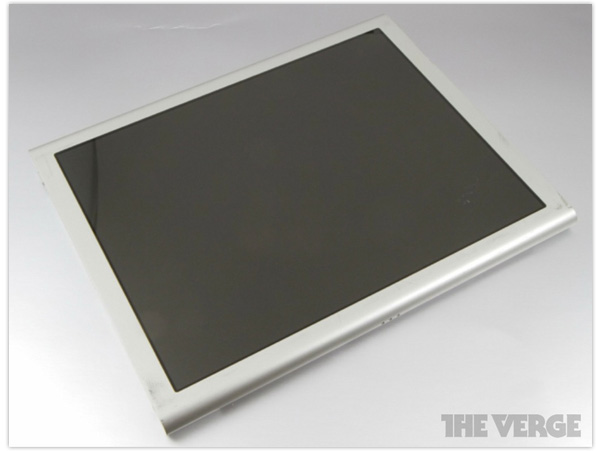 You would imagine that the smaller bevel on this prototype iPad would have made it difficult to hold, also note the lack of a physical home button.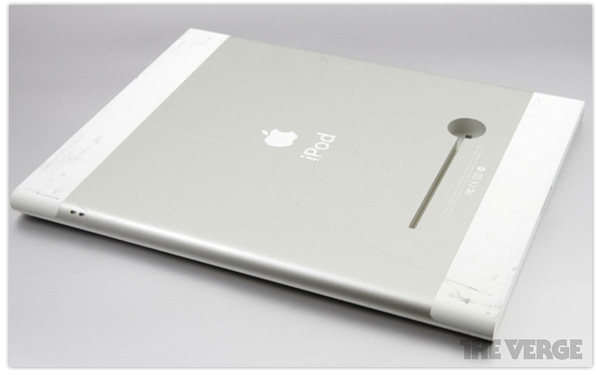 It might be branded "iPod" but this is obviously a tablet device, that strange looking hole is for a kickstand.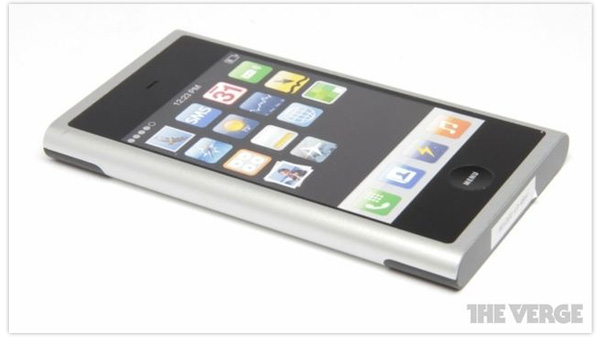 The curves of this iPhone prototype remind me of the iPod mini and Nokia's Lumia 900 smartphone.
I'm guessing Apple would have added their logo to the rear of the final version.
Visit The Verge for even more photographs.