Dixons CEO to join Apple as Senior Vice President of Retail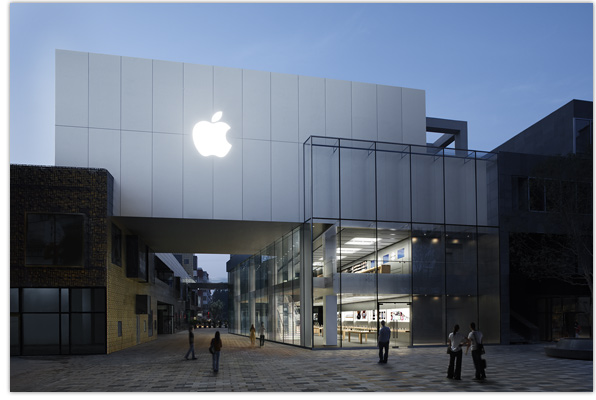 Apple have announced that Dixons Retail chief executive John Browett will be joining the company as Senior Vice President of Retail – a position left open since the departure of Ron Johnson for US department store chain J. C. Penney, back in November last year.
From a press release issued by Apple:
"Our retail stores are all about customer service, and John shares that commitment like no one else we've met," said Tim Cook, Apple's CEO. "We are thrilled to have him join our team and bring his incredible retail experience to Apple."
Dixons is one of the biggest consumer electronics retailers here in Europe, where it also operates the PC World and Currys chains. Browett joined the company in 2007, having previously held the position of CEO at supermarket giant TESCO. His educational background includes a degree in Natural Sciences from Cambridge University, and a Masters in Business Administration from Wharton Business School.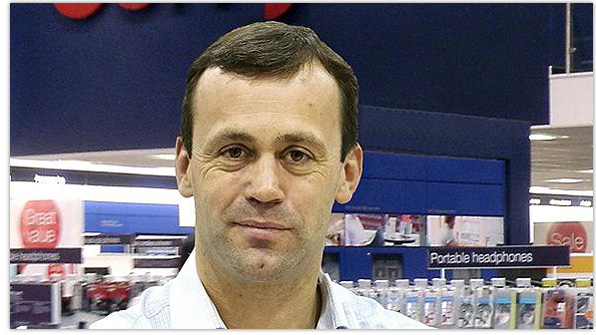 Photo of John Browett – courtesy of Retail Week
In his new role, Browett will be responsible for Apple's retail strategy – including the ongoing expansion of the Cupertino company's stores around the world.
Filling the shoes of the previous Senior Vice President of Retail will be no easy task – personally headhunted by Steve Jobs, Ron Johnson is credited with pioneering Apple's iconic stores with concepts such as the Genius Bar.
Browett will take up his new position in April.
[Via BBC News]