Latest Flaming Lips collaboration features Siri on vocals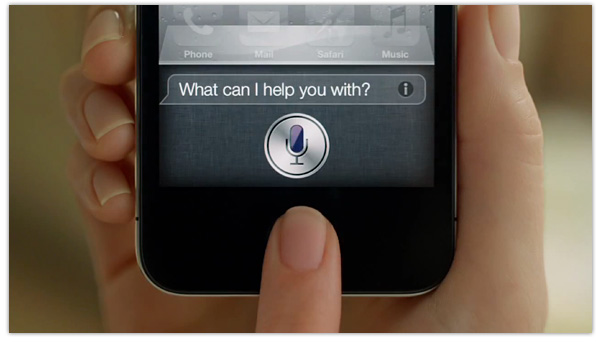 While I'm sure it won't be to everyone's taste, I quite like this new collaborative track from Oklahoma alternative rock band the Flaming Lips, Erykah Badu, and Biz Markie – not least because it features Apple's voice-activated personal assistant Siri.
Titled 'Now I Understand', the song opens with Siri's familiar beep, followed by the personal assistant repeatedly saying "Wayne. I don't understand, the moon, the stars, and the sun". The more soothing voice of singer Erykah Badu then kicks in, and the track finally ends with Siri declaring "Now I understand". If you're wondering where Biz Markie features, apparently his voice is sampled in reverse, in the background.
Flaming Lips frontman Wayne Coyne posted the track on SoundCloud over the weekend, with the following note:
"Sound construction piece featuring Lips, Erykah Badu, Siri, and Biz Markie backwards. It's called "Now I Understand" It's funny and will be available on SoundCloud for one week only!!! Life is beautiful. Music gets you high."
Listen to Now I Understand:
Since posting it, Now I Understand has already had over 14000 plays! As noted by Coyne, it will only be available on SoundCloud for one week – so enjoy it while you can!
[Via The Verge]