Displays for 13-inch Retina MacBook Pro in production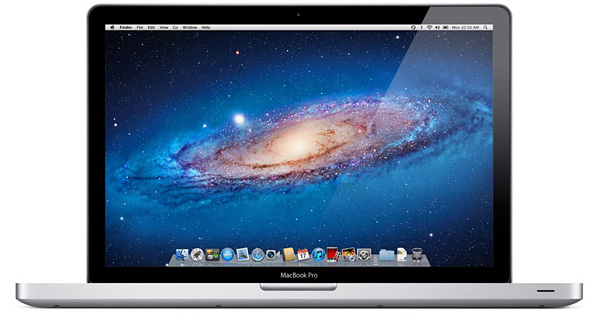 If, like me, you've looked longingly at the 15-inch MacBook Pro with Retina display but have decided to hold out for a smaller and less expensive option, you may be interested to hear that production of displays for a 13-inch Retina MacBook Pro is reported to be under way.
CNET reports that NPD DisplaySearch analyst Richard Shim told them that 2560×1600 resolution displays are currently being manufactured by LGD (LG Display), Samsung, and Sharp, and that supply chain indicators suggest that they are for a 13-inch MacBook Pro, rather than a MacBook Air.
In addition, Shim expects the production volume to be significantly lager than that of the 15-inch MacBook Pro with Retina display:
With 15.4 it's production of a few hundred thousand units versus one to two million for the 13.3," he said. That 13.3-inch production began in the third quarter.
There's a pretty good reason why Apple would choose to go with such a high production volume – the combination of portability and price is likely to make a 13-inch Retina MacBook Pro have more mainstream appeal than its bigger brother.
CNET's report follows the discovery of GeekBench results for a purported 13-inch MacBook Pro earlier this month.
Apple could launch the new machine as early as October.
Would you buy one?