Concept designer creates the iPhone SJ – a tribute to Steve Jobs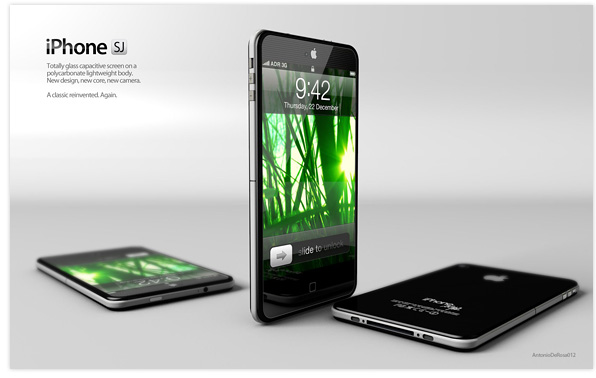 Never mind the iPhone 5, how about this: the iPhone SJ, a device tributed to Apple's co-founder and former CEO, boasting many of the features and specifications we're itching to see in the Cupertino company's next generation smartphone.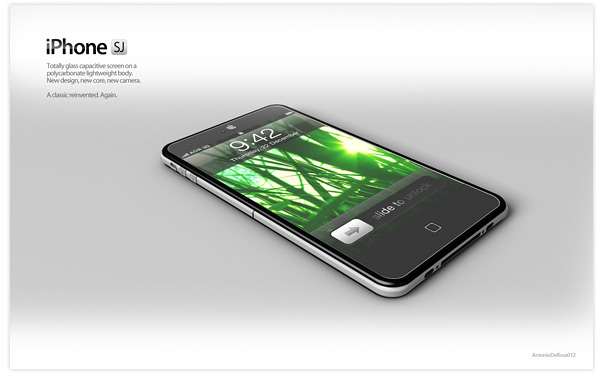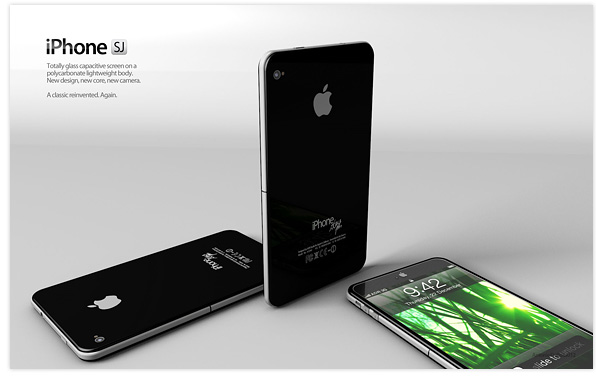 The device does away with a bezel to sport an edge-to-edge capacitive touch display encased in a lightweight polycarbonate shell, which boasts an incredibly thin form factor. Internally you can expect a new Apple A6 processor, and a 10-megapixel camera.
Its designer, Antonio De Rosa from ADR Studios, calls it the best smartphone on the planet, and we have to agree that it does look pretty awesome. It resembles Apple's current iPhone 4/4S, only it's significantly thinner and features much-improved internals.
I think it'll be a long time yet before we see an iPhone that's this slim, but you have to admire De Rosa's work. What do you think of the iPhone SJ?
[Via Cult of Mac]