You can now use your iPhone to pay for Starbucks in the UK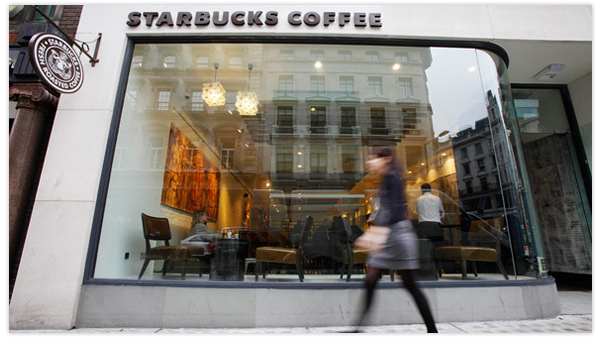 While US customers have been able to pay for their Starbucks using an iPhone since January 2010, here in the UK the service has only just launched. An update to the official Starbucks iOS app now allows customers to use the service in over 600 UK branches.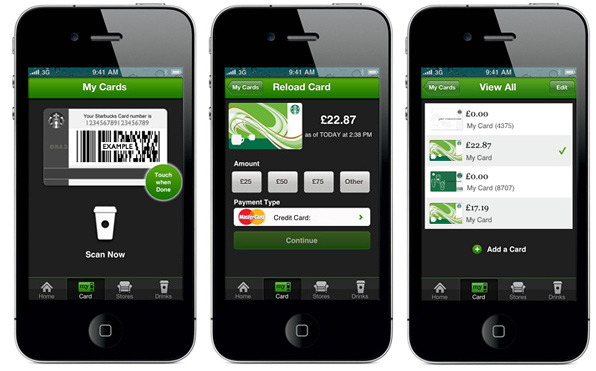 To enable payments via an iPhone, customers have to enter their Starbucks Card number into the app, which then displays a barcode on the screen, and allows the device to be used as a virtual Starbucks Card. The app can also be used to manage the card's balance, add funds, browse menus, locate branches, and build drinks – though orders can't be made on the app.
The Starbucks app is free to download for the iPhone and iPod touch. If you've used it in your local Starbucks, let us know how you got on.
[Via The Next Web]