Apple's quad-core iPad 3 to get unveiling on March 7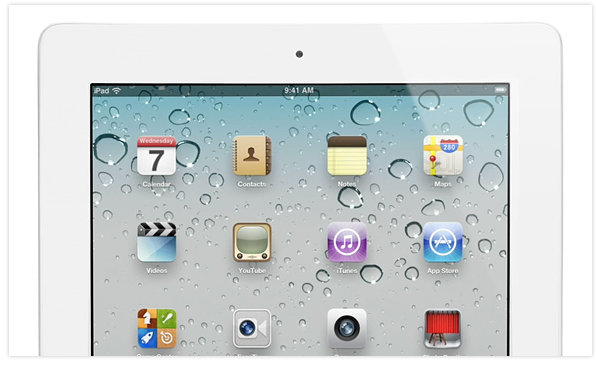 While we already knew that Apple's iPad 3 would get its long-awaited unveiling during the first week of March – thanks to a reliable report from All Things D – we didn't have a specific date. But we do now, courtesy of iMore.
iMore's source claims that Apple's event will take place on Wednesday, March 7, and that the device will be just what we are expecting. That means it should sport the same design as its predecessor, with some very nice new internals.
Including a quad-core A6 processor, a 2,048 x 1,536 Retina Display, better cameras, and possibly even 4G LTE connectivity. Now, that last feature won't be all that exciting for those of us in the U.K., where LTE networks are nonexistent right now. But for those in the U.S. it's pretty huge.
It means significantly faster data speeds while you're out and about and therefore faster web browsing and faster downloads. One of the downsides to LTE, however, is that it's a power hog. One of the reasons Apple wasn't the first to put LTE into its iPhone is simply because today's LTE chips eat away at battery life.
However, as technology progresses, it's only a matter of time before iOS devices get 4G speeds. Whether or not they'll come with the iPad 3 remains to be seen. While some reports claim that the new tablet will get LTE capabilities, others claim it won't appear until the iPhone 5 later this year.
But leaving specifications aside for one moment, it's great to get a date for Apple's announcement. While it may only be a rumor at this point, it certainly seem plausible, with more than one source claiming the device will finally show its face in early March.
Do you think Apple's even well happen on March 7?