Apple's Phil Schiller: iPhone 5 scratches are 'normal'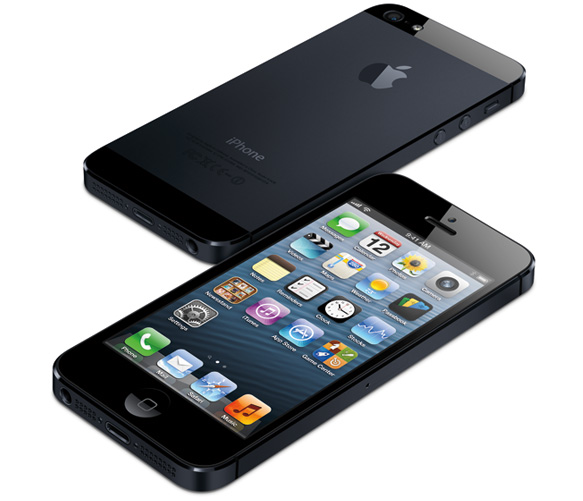 While reviews of the iPhone 5 have been mostly glowing, some early adopters of the black and slate model have reported that the edges and rear casing is prone to scratches and chips. In an email reply to one concerned customer, Apple's Vice President of Marketing Phil Schiller, says such scratching is 'normal' with use.
The email was sent by 9to5Mac reader Alex, who asked the Apple executive whether the company was planning to fix the issue, and if there was anything customers could do. This is the response from Schiller:
Alex

Any aluminum product may scratch or chip with use, exposing its natural silver color.
That is normal.

Phil
To get an idea of just how susceptible the device is to scratching, take a look at the following video produced by iFixit:
So ultimately, if you own the Black & Slate iPhone 5 and want to keep it in pristine condition, you should probably consider investing in a case for it.
While the White & Silver model may also be prone to scratching, its aluminum doesn't have a coloured coating, so any damage is likely to be less noticeable.
Have you noticed chipping or scratching on your iPhone 5? Let us know what you think of Schiller's response by leaving a comment below.