Apple CEO Tim Cook to hold last-minute settlement talks with Samsung counterpart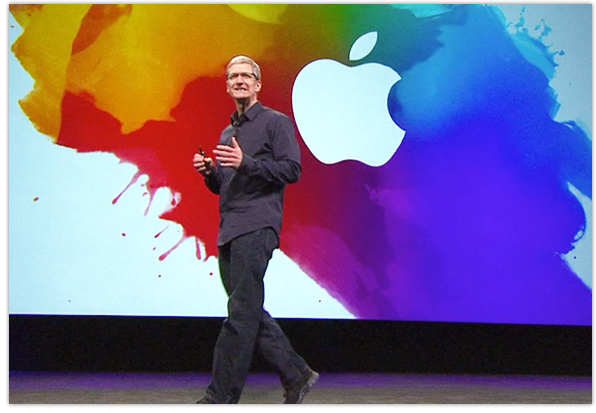 With the much publicised Apple vs. Samsung patent trial drawing to a close, Bloomberg reports that Apple CEO Tim Cook and Samsung CEO Kwon Oh Hyun will today have a phone discussion to see if the two companies can reach a settlement before the jury starts its deliberations.
The talks aren't the first to be held between the two parties. Back in May, Cook met with the president and chief executive of Samsung's digital media division, Geesung Choi, but a deal could not be brokered on that occasion.
Appointed as the new Samsung Chief Executive Officer in June, Oh Hyun is considered to be a more "Apple friendly CEO". He also heads the Korean company's 'Device Solutions Division', of which Apple are amongst the biggest customers. The Cupertino company uses Samsung components in its iPhone and iPad devices.
Lawyers representing both of the warring companies will report the outcome of the talks to US District Judge Lucy Koh.
Apple believes that Samsung owes it between $2.5 billion to $2.75 billion in damages for allegedly copying its iOS devices, while Samsung wants $399 million in royalties from Apple for allegedly infringing on its patents.
If an agreement can't be reached during today's phone call, the jury could begin its deliberations as early as tomorrow.
Update: The Verge reports that Samsung attorney Kevin Johnson told Judge Lucy Koh: "The CEOs did speak… There was no resolution".
[Via: AppleInsider]