Apple's Lightning cable authentication cracked paving the way for unauthorized cables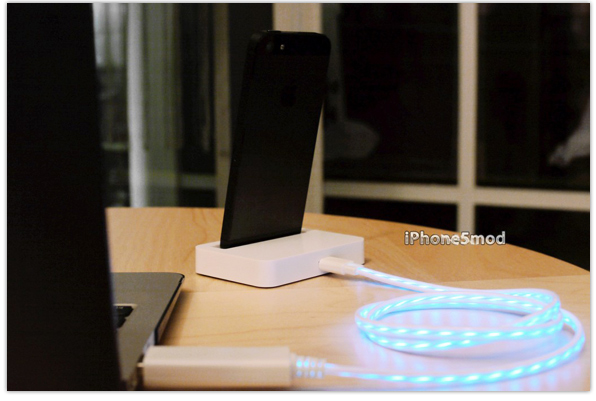 While Apple's new Lightning port may be a significant improvement over the nine-year-old 30-pin dock connector, it does come with a few downsides. Your old accessories aren't compatible, for one, and Apple's authentication means that only approved accessory manufacturers can use Lightning in their products.
However, one Chinese company has cracked that authentication and created the first third-party dock for the iPhone 5.
Created by iPhone5Mod, this is believed to be the world's first commercial iPhone 5 dock. Users have built their own since Apple's latest smartphone was released back in September, but this is the first that will enter mass production. And it couldn't have come at a better time.
Apple requires that all accessory manufacturers are approved before they can integrate Lightning technology into their products. The problem is, the Cupertino company hasn't finalized its policy and begun that approval process yet. That means it's going to be some time before we see authorized iPhone 5 accessories. But it looks like we'll see a lot of unauthorized ones before then.
iPhone5Mod will be offering its dock in two parts, MacRumors reports: the first will be the illuminated USB-to-Lightning cable, and the other will be the dock itself — which comes in white. You can buy them individually for $19.90 (approx. £12.43) each, or as a set for $39.90 (approx. £24.92).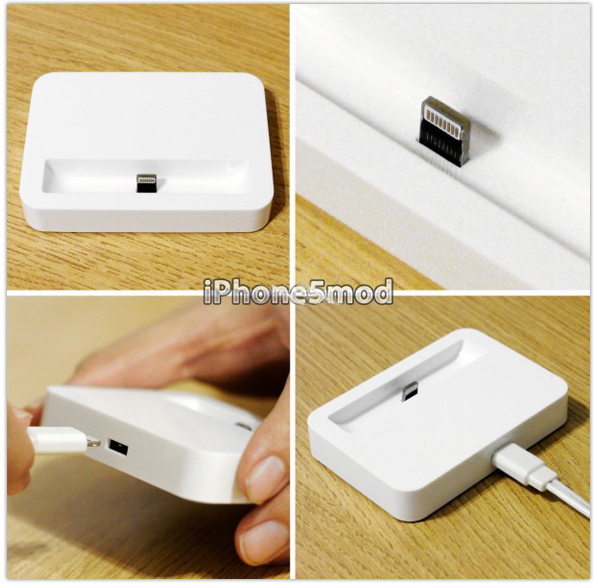 The company says it's currently using official Lightning chips for the accessories, which were obtained from Apple's supplier. However, it insists it has also been able to obtain cracked chips that work just as well as the real thing, dynamically assigning pin functionalities as efficiently as Apple's would.
Will you be on the lookout for unauthorized third-party iPhone 5 accessories? Or will you just wait for the real thing?