Apple releases new iPod TV advert – 'Bounce'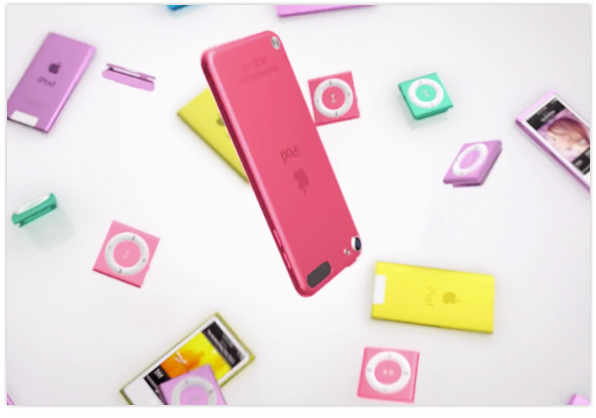 Apple has uploaded a new iPod TV advert to its YouTube channel. Titled Bounce, the commercial features the company's latest iPod touch, iPod nano, and iPod shuffle models, which were unveiled alongside the iPhone 5 at last month's media event.
The background track, which is shown playing on an iPod touch at the beginning and the end of the advert, is Yeah Yeah by New Zealand-born musician, singer and producer Willy Moon. The song is available to download on iTunes.
Unlike the iPhone 5, which launched on the 21st of September, the new iPods have only just started to ship to customers this week, which explains why Apple has chosen to post the advert now.
Changes made to the lineup include a taller 4-inch display for the iPod touch, a completely redesigned iPod nano with a 2.5-inch screen, and a new range of colours for the iPod shuffle.