Apple will announce first quarter financial results on January 24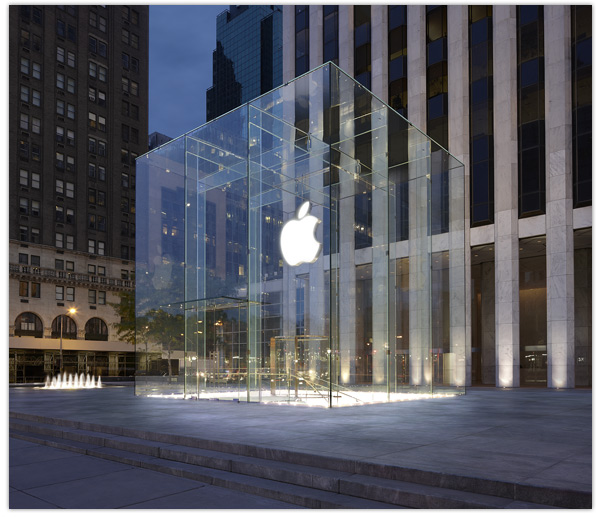 Interested in how many iPads Apple shifted over the Christmas period? Then you'll want to tune into the Cupertino company's first quarter financial results later this month. It issued a note on its investor site earlier today to confirm that its live webcast will begin at 12:00 PM GMT/5:00 PM ET on the 24th of January.
The webcast will be streamed through Apple's website and you don't need a special invite to watch. Simply ensure you have Quicktime installed on your system, and visit the site before things get underway.
The call will be particularly interesting because it covers a quarter in which we've seen the launch of iOS 5, Apple's next-generation mobile operating system; the iPhone 4S, which is shaping up to be the most successful iPhone yet; and its recently release iCloud service.
As 9to5Mac notes, Apple rarely lets slip its future plans during the call – so don't tune in expecting to hear all about the iPad 3 and an Apple television set – but it has be known to hint at upcoming products or services in the past.
Apple is likely to hold a question-and-answer session with company executives proceeding the event, as it has done with previous webcasts, and it will release a press release that details its first quarter results in full for those who missed the call.
Will you be tuning in?