Apple reportedly planning late-January media event in New York City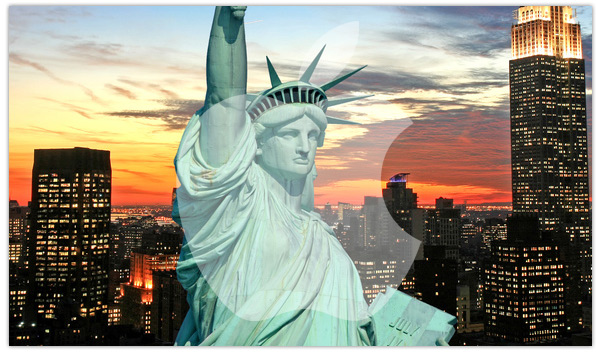 Apple is reportedly planning to hold a media event at the end of this month, according to an All Things D report. But unlike other Apple events in recent years, this one won't be held in Cupertino, California. Instead, it'll be held in New York City and it will focus on publishing and the company's iBooks platform.
According to sources "close to the situation," Apple will hold an "important — but not large-scale — event" in New York City towards the end of January, which will feature a "media-related announcement." The company's Senior Vice President of Internet Software and Services, Eddy Cue, is said to be involved with the event. Cue last took to the stage in New York to announce News Corporation's The Daily newspaper for the iPad.
Unfortunately for those of us anticipating the next-generation iPad, or indeed an Apple television set, there is said to be no new hardware at the event, according to TechCrunch:
According to the source the event will not involve any hardware and instead will focus on publishing and eBooks (sold through Apple's iBooks platform) rather than iAds. Attendance also be more publishing industry-oriented than consumer.

The event will unveil improvements to the iBooks platform according to the same source, and is not "major."
Just in case sources for All Things D and TechCrunch weren't enough for you, The Loop's Jim Dalrymple seemed to confirm the event with a simple "Yep." yesterday.
While the event may not be all that "major" in terms of hardware, we're assuming it's going to be pretty big for Apple's iBooks service, and those publishers who choose to provide their content on iOS devices. After all, there wouldn't be an event at all if it wasn't just a little bit special.
What do you think Apple will announce at the end of this month?