Apple to bid for English Premier League TV rights?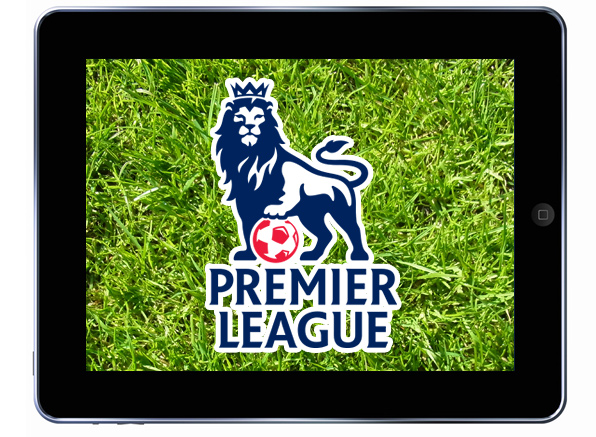 According to a report published today by The Daily Mail, Apple are considering joining the bidding war for the rights to show live English Premier League football matches. The Cupertino company could compete with broadcasters Sky, ESPN, and Al Jazeera, plus a more familiar competitor from the tech world – Google, for the rights to show games during the 2012-13 season.
From the report:
"The Premier League is seen as the type of premium content that will help establish Apple TV in the UK and boost iPad sales, while the iTunes subscription service infrastructure is already in place.

The involvement of Apple – and their great multimedia rivals Google are also expected to make similar soundings – would give the PL a hugely competitive market at a time when the price of other TV sports rights are in decline."
Although it may sound like an unusual move by Apple, they do currently offer live MLB games here in the UK via the Apple TV, whilst over the pond, subscribers can also watch live NHL and NBA.
So how much might it cost for the rights to show Premier League games? Sky, who currently show the most Premier League matches, paid £1.6 billion (approximately $2.5 billion) for the 2011-12 season – though perhaps Apple could secure a similar package to ESPN, who share the rights with Sky, but show fewer games.
TV rights for the 2012-13 season are up for tender before the current Premier League season ends on the 13th of May.
What do you think of this latest rumour? Let us know your thoughts by leaving a comment below.