Apple TV to get a new HBO Go app by mid-2013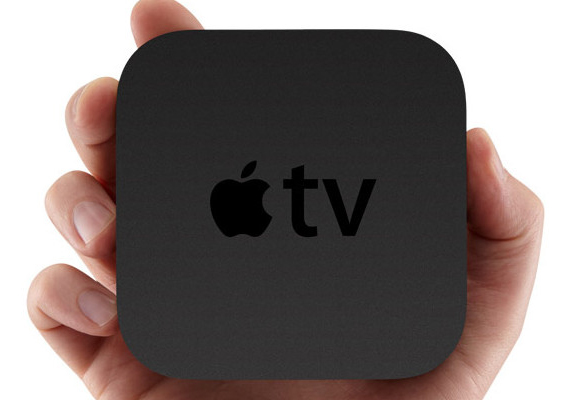 Apple is said to be in talks with Time Warner over an HBO Go app for the Apple TV. Two people familiar with the company's place have told Bloomberg that it'll be available by mid-2013, allowing HBO subscribers to stream movies and TV shows directly to their Apple set-top box.
HBO Go would join apps like Netflix and Hulu Plus on the Apple TV, and it would give the £99 set-top box a better chance of fending off competition from rival devices — such as the Roku. With on-demand services becoming increasingly popular, this is an area in which the Apple TV will want to improve.
HBO Go would be the first app for Apple TV that requires pay-TV authentication, because it's only accessible to those who have an HBO subscription through their cable or satellite service. Other Apple TV apps are accessible without cable or satellite subscriptions.
This has sparked speculation that Apple could make similar deals with content providers in the U.K., which could see apps like Sky Go, BBC iPlayer, 4OD, and ITV Player coming to the Apple TV. Users in the U.K. have long felt that there aren't enough apps for them on the Apple TV, but this could certainly solve that.
The Apple TV is still seen as a "hobby" device by Apple. The company only sold two million units in its first fiscal quarter of 2013, but it appears to have no plans to give up on the device. It's believed, however, that it could be replaced by an Apple television set at some point in the not-too-distant future.
"This is an area of intense interest for us," said Tim Cook, Apple's CEO, after being asked about television during the company's last earnings call. "I tend to believe that there's a lot we can contribute in this space. And so we continue to pull the string and see where it leads us."