Three UK to offer 4G/LTE access at no extra cost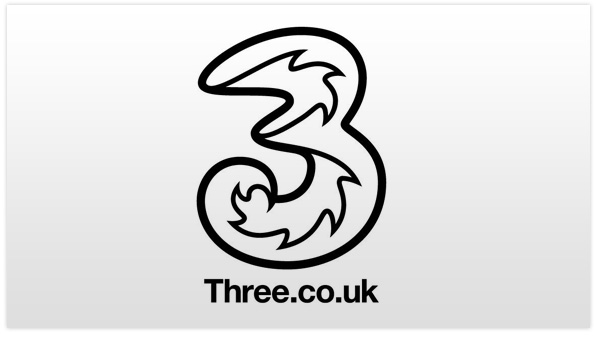 Here's some good news for UK owners of the iPhone 5 and Wi-Fi + Cellular versions of the iPad mini and fourth-generation iPad. Three UK has announced that it plans to offer 4G/LTE access as standard, meaning customers will pay exactly the same price for the high-speed service as they currently pay for 3G.
Our customers choose Three because they love the internet and know they can get great speeds and great value on our award-winning network," said Three UK chief executive Dave Dyson.
As we add the next wave of technology to our Ultrafast network, we've listened to our customers and thought long and hard about the right way to do it. We don't want to limit Ultrafast services to a select few based on a premium price and we've decided our customers will get this service as standard.
Currently, EE (the network formed by the merger of Orange and T-Mobile), has 4G exclusivity in the UK, and they charge a premium for the service. Their entry-level plan, which comes with a paltry 500MB data cap, is priced at £36 per month, while 20GB of data is £61 per month.
By way of comparison, Three's Ultimate Internet plans, which offer "all-you-can-eat data", are available from around £15 per month.
The iPhone 5 and the Wi-Fi + Cellular versions of the iPad mini and fourth-generation iPad, are the only Apple products released to date that are 4G compatible.
Unfortunately, Three hasn't announced a specific launch date for its 4G service yet, but it says the roll-out will commence later this year.