Apple to settle lawsuit on in-app purchases by children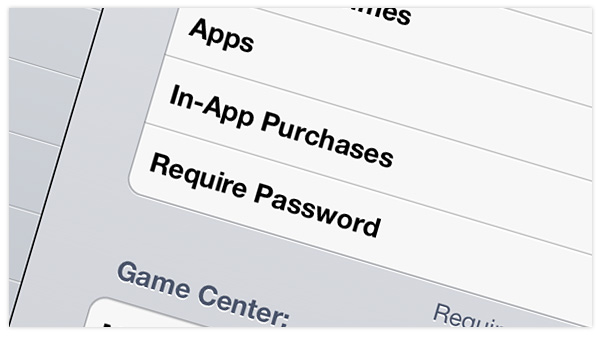 According to a report from Gigaom, Apple has offered to pay compensation to US parents who claim their children bought in-app items without their permission. The proposed settlement comes just under two years after the company was sued by Garen Meguerian after his daughter made a series of purchases without his knowledge.
The lawsuit, which was later combined with with those of other parents making similar claims, also contained allegations that Apple had failed to make it clear that some of the titles available from the App Store included the in-app purchase facility.
It isn't known how many users will be eligible for compensation. However, Apple will be sending emails out to over 23 million iTunes account holders in the US, who will need to confirm that a child bought in-app items, and that they did so without being given the iTunes account password.
Apple says it will offer users compensation of $5 (£3.20) – $30 ($19.80) in iTunes credit depending on the purchase amount in question. For amounts exceeding $30, users will be able to claim a cash refund.
Since the release of iOS version 4.3 in 2011, users must enter their iTunes account password to make in-app purchases. Prior to that release, once a password had been entered, it was possible to make further transactions for 15 minutes.
Apple's proposed settlement will now need to be approved by a federal judge.