Apple to launch new iMacs imminently?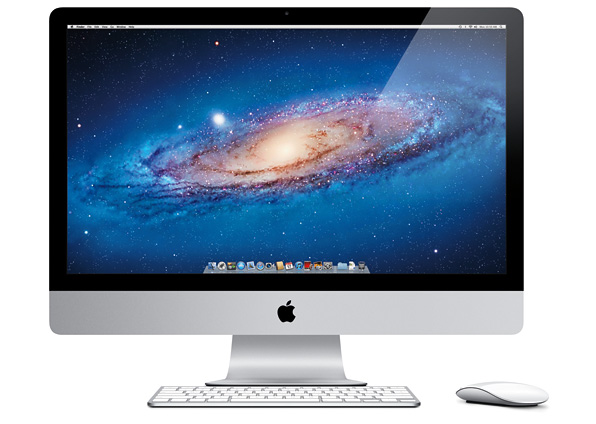 According a report published today by Fox News' Clayton Morris, Apple is planning to launch new iMacs in the coming weeks – but anyone hoping for models with Retina displays may be left disappointed.
From the report:
Get ready, because the iMacs are coming.

I've been hoping for an iMac update and it looks like my wish is about to come true! Multiple sources tell me that a new lineup of desktop machines from Apple is imminent.
What his sources haven't mentioned however, is a Retina display. And while Morris notes that an earlier report from ABC News claimed new models would have "very, very high resolution screens", more recent reports suggest they won't.
So if the new iMacs don't have Retina displays, what upgrades will they have?
Morris thinks the machines will boast new Ivy Bridge processors, improved graphics chips, USB 3.0, and expanded SSD capabilities. In addition, he believes they will sport a slimmer form factor – with Apple removing the optical drive.
Last updated on the 3rd of May 2011, the iMac is certainly overdue for a refresh, so most of Morris's report seems highly plausible.
The only thing I'm a little skeptical about is the slimmer form factor – I personally think Apple would only change the design if they were adding a Retina display.
What do you think?