WSJ: Apple preparing to launch free, Pandora radio streaming rival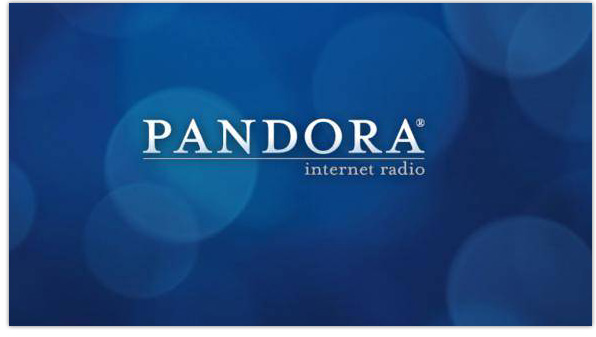 Apple is reportedly in talks with music labels over licenses for a new radio streaming service similar to those offered by Pandora and Spotify, in what would be a bid to "expand its dominance in online music." The service would apparently be free, with support from iAds.
That's according to sources for The Wall Street Journal, who claim that the service would work across Apple's entire hardware family, including Macs and iOS devices – and possibly even on Windows PCs, too.
Like Pandora, or the radio feature built into Spotify, users could create their own stations from their favorite artists and songs, and the service would stream related content – possibly using Apple's existing Genius algorithm.
It could be some time before the service appears, however. Sources note that Apple has only recently began talks with music labels, and that it will be a "matter of months" before the product is ready for launch – providing Apple can agree those deals relatively quickly, of course.
Apple is hoping its deals will be different to those its rivals have in place, according to the report. The company is attempting to secure special rights that would allow it to "sidestep certain restrictions" – such as a limit on playing any given song too frequently.
The New York Times has also waded into the rumor with information from its own sources today. It, too, claims that Apple will launch a Pandora-like service that would be pre-installed on iOS devices, and that it will use special licenses to avoid the common restrictions.
It also notes that the service "does not seem imminent" given the time it will take Apple to negotiate with labels.
Interestingly, shares in Pandora have dropped by more than 17% today following these rumors.
[Via: MacRumors]