Apple offers free Snow Leopard upgrade to MobileMe customers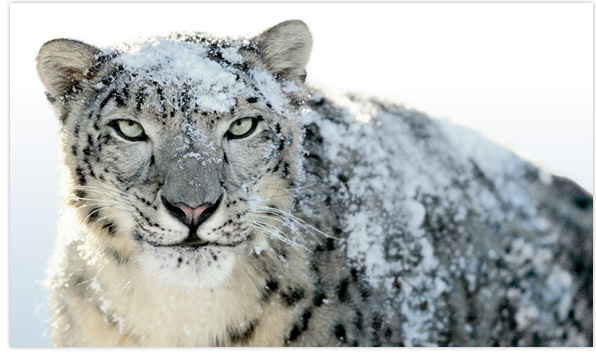 In an attempt to encourage MobileMe customers with older versions of OS X to move over to iCloud before MobileMe is shutdown on the 30th of June, Apple has launched a new upgrade program offering free DVD copies of OS X 10.6 Snow Leopard.
To access iCloud you need to be running Apple's latest operating system, OS X 10.7 Lion, which is only available if you have Snow Leopard installed – hence the reason for Apple's offer. There is one slight downside to the offer – while Snow Leopard won't cost you anything, you'll need to pay £20.99 ($29.99) for a copy of Lion.
According to Macgasm, Apple has prepared the following guide for eligible customers: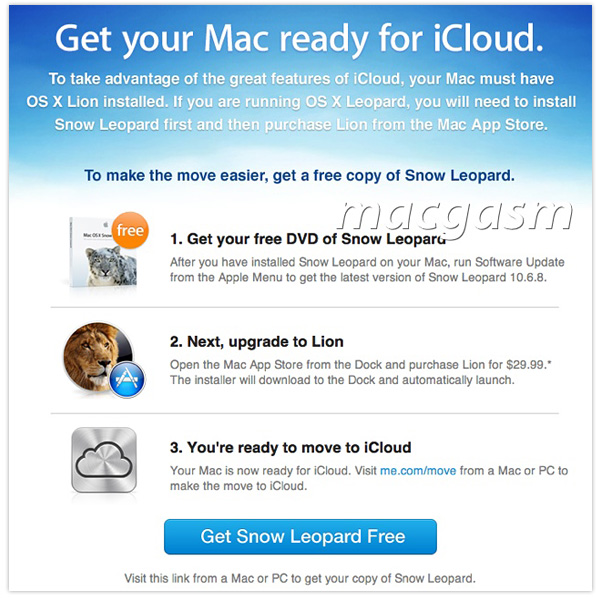 The free Snow Leopard offer is available until the 15th of June. If you think you may be eligble, head over to www.me.com/snow-leopard, and login with your MobileMe details.
If you're still running an older version of OS X, will this offer encourage you to upgrade? Let us know your thoughts by leaving a comment below.