Apple seeds Lion Gold Master to developers – release imminent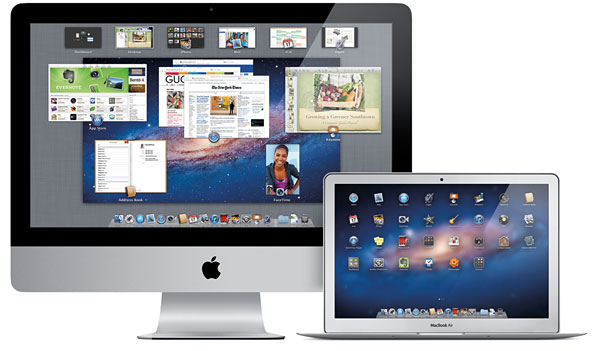 Following the release of its fourth developer preview on June 6, Apple has finally seeded the Gold Master release of OS X Lion to developers, indicating the new operating system's public release shouldn't be too far away.
Unfortunately, developers, you won't be able to update your system by simply running Software Update. Instead, you'll need to login to Apple's Dev Center, grab a redemption code, then head on over to the Mac App Store to start your download.
So when will Lion be ready for the public? Well, there are currently two dates being thrown around the tech blogosphere: one of which is July 6 and the other July 14. Cult of Mac believes it will be available sooner, rather than later:
"July 6th – coming after a holiday weekend – makes more sense to us than any rumor we've heard yet. It's also a great day for new hardware to drop. Plus, Lion is now stable and feature complete. It's ready to ship!"
However, a new report from 9to5 Mac, published earlier today, cites "reliable sources" who claim Lion will ship on Thursday, July 14:
"The release will come through the Mac App Store for $29.99. Separately, a sever version of OS X Lion will be available via the Mac App Store for $49.99. This July 14th release date backs up with what we have heard regarding the new MacBook Air's release date. We cannot confirm, though, that the MacBook Air will be released on Lion day, but it does make sense – seeing that Lion has constantly been marketed alongside the MacBook Air."
9to5 Mac's sources do warn, however, that if any bugs are found in the Gold Master release, Lion's public release could be pushed back even further until those are completely ironed out.
We're keeping our finger crossed that July 6 will be the big day – how about you?