Apple report record earnings & confirm Lion to launch tomorrow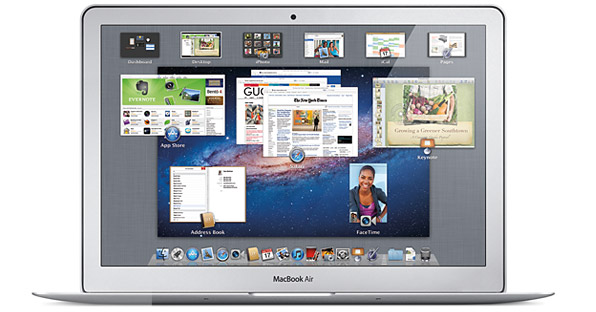 Apple have just announced financial results for their third fiscal quarter of 2011 – during which, they achieved all-time record revenue and earnings. In the announcement, which was done via a conference call, it was also confirmed that OS X Lion will be released tomorrow!
"We're thrilled to deliver our best quarter ever, with revenue up 82 percent and profits up 125 percent," said Steve Jobs, Apple's CEO. "Right now, we're very focused and excited about bringing iOS 5 and iCloud to our users this fall."
During the quarter, Apple sold –
20.34 million iPhones (142% unit growth over the year-ago quarter)
9.25 million iPads (183% unit increase over the year-ago quarter)
3.95 million Macs (14% unit increase over the year-ago quarter)
7.54 million iPods (20% percent unit decline from the year-ago quarter)
Their quarterly revenue was $28.57 billion, and their quarterly net profit was $7.31 billion.
As impressive as those figures are, I suspect I'm not alone in being more excited about finally being able to download Lion – if only we knew what time to expect it!