Apple releases update for iOS Podcasts app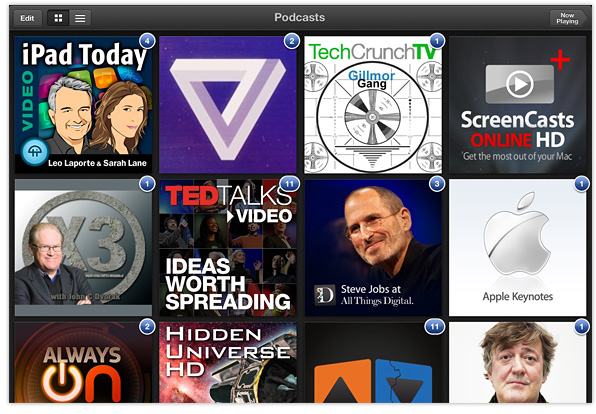 Since its launch last month, Apple's standalone Podcasts app for the iPhone and iPad has been dogged by issues which have resulted in it being awarded one of the lowest ratings of all the company's apps. Users have complained of sluggish performance, crashing, and syncing failures.
Yesterday evening, Apple released an update for the app which looks to have addressed many of the most complained about problems.
Release notes:
Podcasts 1.0.1 provides a number of improvements, including:
Significant improvements to performance and stability
Podcasts in your library now show the number of unplayed episodes
Top Stations now show the podcast title if artwork is missing
Playback speed is now remembered when playing the next episode
Fix for a problem where the Subscribe button is inactive
Resolution of an issue where Top Stations artwork may not appear
If you haven't tried it yet, Podcasts is free to download from the App Store.