Apple releases firmware update to fix video flickering issue on 2012 Mac mini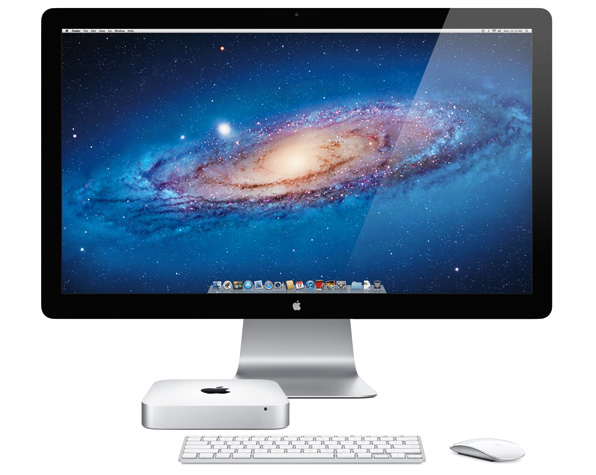 If you have been experiencing random video flickering issues with your 2012 Mac mini and a HDMI connected monitor, you will be pleased to hear that Apple has now released a firmware update to address the problem.
About Mac mini EFI Firmware Update 1.7
This update addresses HDMI video flicker issues on Mac mini (Late 2012) computers and is recommended for all users.
The Mac mini EFI Firmware Update will update the EFI firmware on your computer.
Your computer's power cord must be connected and plugged into a working power source. When your Mac mini restarts, a gray screen will appear with a status bar to indicate the progress of the update. It will take several minutes for the update to complete. Do not disturb or shut off the power on your Mac mini during this update.
Mac mini EFI will be updated to 0106.03
The issue, which is related to the machine's Intel HD 4000 Graphics, has been widely reported on both Apple's and Intel's support communities. Typical symptoms include the screen randomly turning blank for short periods of time, and then returning back to normal again.
Mac mini EFI Firmware Update 1.7 can either be downloaded via the Mac App Store or Apple's support site.
Let us know whether or not the update gets rid of the flickering on your Mac mini.