Adobe brings Retina support to Illustrator & Photoshop CS6 with free updates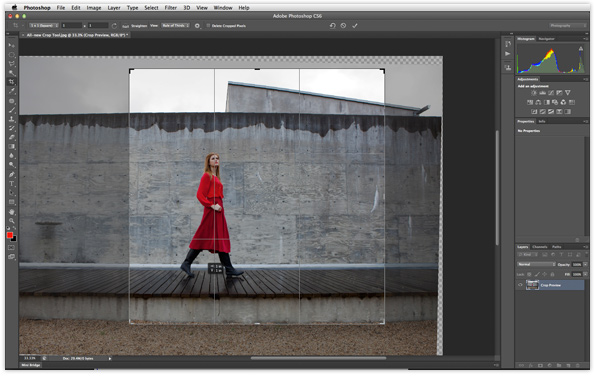 Following Adobe's announcement back in August that it would be optimising a number of its products for the MacBook Pro with Retina display, the company has now released free updates for both Illustrator and Photoshop CS6, which add support for the machine's super high resolution display.
Adobe Illustrator 13.0.2
The Adobe Illustrator 16.0.3 update adds support for HiDPI Retina Displays and provides several other stability fixes.
Adobe Photoshop 13.0.2
The Adobe Photoshop 13.0.2 update enables support for new HiDPI displays on the Macintosh platform for a dramatic improvement in image fidelity and resolution.
Both the updates are available for users who have purchased copies of the software, and subscribers to the company's Creative Cloud service.
Adobe has already added Retina support to Premiere Pro and a release candidate of Lightroom, and plans to do the same for its Dreamweaver, Edge Animate, Prelude, and SpeedGrade software.