Apple releases firmware update for iMacs with graphics issues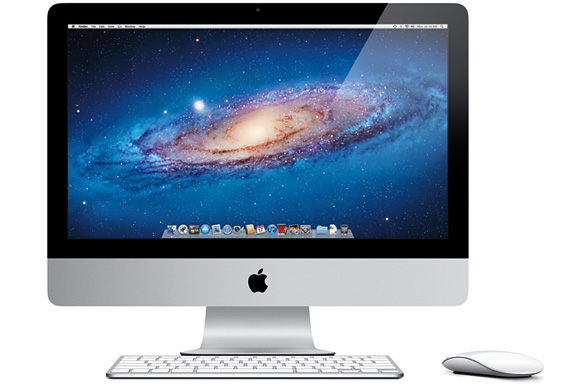 Just over a week ago, Apple released an update to OS X Lion which appeared to fix a number of bugs, including one which caused some iMacs to freeze when playing videos in Safari. Now there's a firmware update available for some iMac models that have graphics issues.
From Apple's support page:
About iMac Graphic FW Update 3.0
This firmware update fixes a graphics issue that may cause an iMac to hang under certain conditions.
Do not shut off the power on your iMac during this update. Loss of power could result in your iMac failing to start up.
It's not clear which specific iMac models the firmware update is for, though if it can be run on your system, you should see it in Software Update.