Apple release iTunes 10.5.2, music & movies debut in 16 countries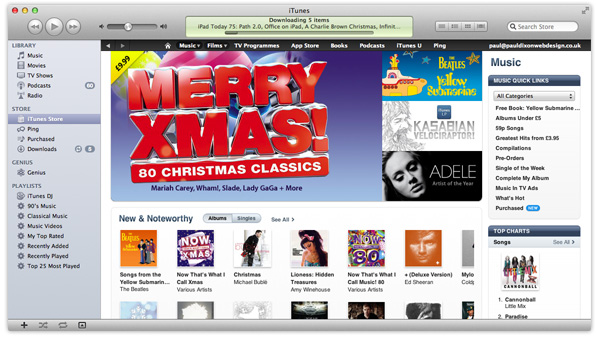 Apple have rolled out an update to iTunes which includes a number of improvements for iTunes Match, and a fix for an audio distortion problem which affected the playing & importing of some CDs. The update, which takes the software to version 10.5.2, is available via Software Update as a 16.6MB download, or you can grab a 106MB installer version from Apple's website.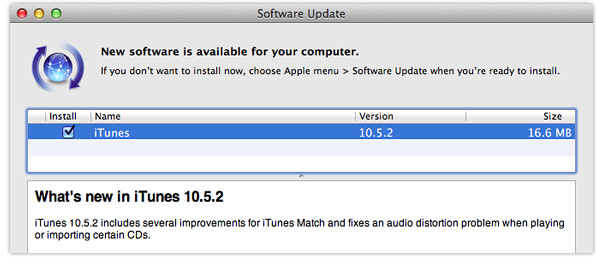 In related news, MacRumors are reporting that iTunes music and movie content has been opened up to 16 Latin American countries: Argentina, Bolivia, Brazil, Chile, Colombia, Costa Rica, Dominican Republic, Ecuador, El Salvador, Guatemala, Honduras, Nicaragua, Panama, Paraguay, Peru, and Venezuela.
Some Brazilian users are also claiming to have access to iTunes Match – though this has yet to be confirmed. Unfortunately it seems that at least here in the UK, we will have to wait a little longer for access to Match – hopefully it will arrive early next year, though Apple are yet to announce a release date.
If you have any issues with the latest version of iTunes let us know.