Apple posts iPad mini intro & Smart Cover TV advert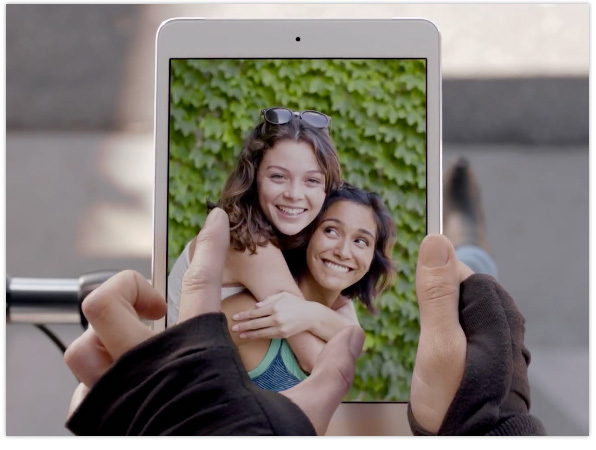 Having announced the iPad mini at yesterday's special event in San Jose, Apple has posted a couple of videos relating to it on its YouTube channel. In the first video, design chief Jony Ive explains the design process behind the new device, while the second video is a TV advert showcasing Smart Covers for it.
Introducing iPad mini
iPad mini Smart Cover
Like their full-sized counterparts, the iPad mini smart covers can wake and sleep the device on opening and closing, and fold back into a stand for typing or watching videos. They come in six different colours: black, grey, pink, green, blue, and red.
If you didn't get chance to watch yesterday's iPad mini event live, the full video of it is available to watch on Apple's website and via its Keynotes Podcast. In addition, if you have an Apple TV, you also watch it using the new "Apple Events" app.