Apple's Phil Schiller defends iPad mini pricing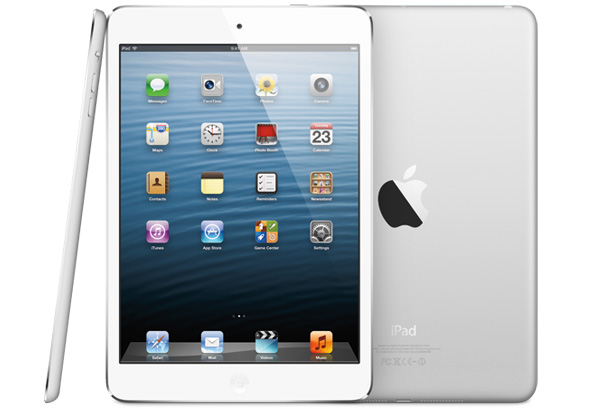 Following Tuesday's iPad mini announcement, Apple's senior vice president of worldwide marketing Phil Schiller has found himself having to defend its pricing. Speaking to Reuters, Schiller said he believed consumers would see the 7.9-inch iPad, which starts at £269 ($329), as a premium product worth paying for.
The iPad is far and away the most successful product in its category. The most affordable product we've made so far was $399 and people were choosing that over those devices," Schiller said.
And now you can get a device that's even more affordable at $329 in this great new form, and I think a lot of customers are going to be very excited about that," Schiller said.
In comparison to the entry-level iPad mini, Google's 16GB Nexus 7 is priced at £199 ($249), and Amazon's 16GB Kindle Fire HD is priced at £159 ($199).
It should be pointed out that both Google and Amazon also offer cheaper 8GB versions of their devices, but as Apple doesn't offer an 8GB iPad mini, it wouldn't be fair to compare those particular models.
During Tuesday's announcement, Schiller compared the iPad mini directly with a Nexus 7 – though he never referred to it by name.
Schiller argued that the iPad's 4:3 aspect ratio offered a better browsing experience than the Android device's 16:9 aspect ratio, that the iPad had a superior build-quality, and that many Android apps were inferior to their iOS equivalents.
What do you think of the pricing of the iPad mini?