Apple pays Proview $60m to settle iPad trademark dispute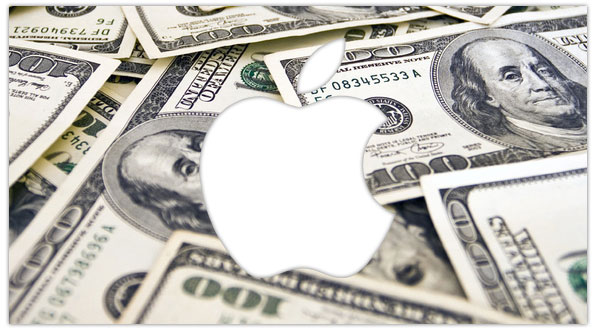 According to an Associated Press report, Apple has agreed to pay Chinese electronics firm Proview $60 (£38m) to settle a longstanding dispute over rights to the "iPad" trademark. The settlement clears the way for Apple to sell their hugely successful tablet device in China – the company's second-biggest market after the United States.
"The iPad dispute resolution is ended," the Guangdong High People's Court said in a statement. "Apple Inc. has transferred $60 million to the account of the Guangdong High Court as requested in the mediation letter."
Having registered the "iPad" trademark for the Chinese market in 2000, Proview claimed that it still held ownership of the name. However, Apple believed that it had acquired the ownership in 2009, as part of a $55,000 (£35,000) global deal with Proview's Taiwanese subsidiary.
During the court case, Proview argued that the rights to the trademark in China belonged to its Chinese division, and therefore they couldn't have been sold by its Taiwanese affiliate – despite the fact that they are the same company.
The Chinese company had originally used the iPad name for its "Internet Personal Access Device" – an all-in-one PC with a similar design to the original iMac.
Reportedly close to bankruptcy, Proview had originally wanted $400 million from Apple.
[Via: Mac Rumors]