Apple launches the iTunes Store in 56 new countries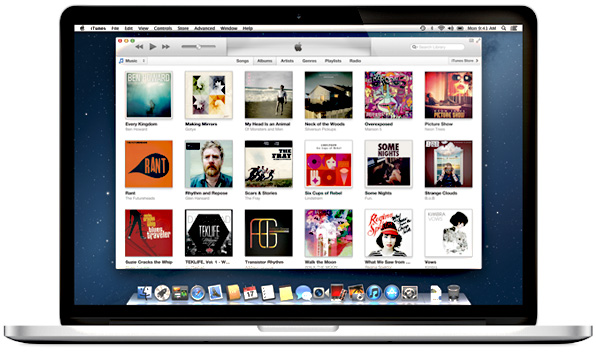 In a press release issued by the company, Apple has announced the arrival of the iTunes Store in 56 new countries, including Russia, Turkey, India, and South Africa. First launched in the United States back in 2003, the announcement brings the total number of countries where the iTunes Store is available to 119.
It should of course be pointed out that not all items are available to buy in all countries. With regards to the latest launch, movies will only be on offer to customers in Russia, Turkey, India, Indonesia and select additional countries.
Courtesy of MacRumors, here's a list of the new countries to get the iTunes Store:
Europe: Belarus, Moldova, Russia, Turkey, Ukraine
Africa, the Middle East and India: Armenia, Azerbaijan, Bahrain, Botswana, Burkina Faso, Cape Verde, Egypt, Gambia, Ghana, Guinea-Bissau, India, Israel, Jordan, Kenya, Lebanon, Mauritius, Mozambique, Namibia, Niger, Nigeria, Oman, Qatar, Saudi Arabia, South Africa, Swaziland, United Arab Emirates, Uganda, Zimbabwe
Asia Pacific: Fiji, Indonesia, Kazakhstan, Kyrgyzstan, Micronesia, Mongolia, Nepal, Papua New Guinea, Tajikistan, Turkmenistan, Uzbekistan
Latin America and the Caribbean: Anguilla, Antigua and Barbuda, Bahamas, Barbados, Belize, Bermuda, British Virgin Islands, Cayman Islands, Dominica, Grenada, St. Kitts and Nevis, Trinidad and Tobago
According to an earlier report from TechCrunch, Apple will be holding a small media event in Moscow later today to mark the debut of the iTunes Store in Russia.