Apple issues apology to Chinese customers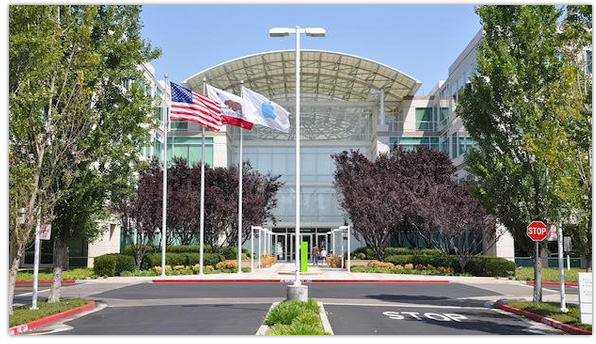 Over recent weeks, China's state-run media has accused Apple of treating customers unfairly regarding its repair and warranty procedures. Initially, Apple had responded to the claims by saying that its Chinese warranty was more or less the same as in other markets around the world, but now the Cupertino company has announced that it will be making a number of changes for customers in the East Asian country.
In a letter published on Apple's Chinese website, CEO Tim Cook apologises for misunderstandings created by poor communication with customers, and says that the company will be implementing a number of changes to improve its level of service in the country.
Here's a Google translation of part of Cook's letter:
We are aware that, due to the lack of external communication in this process and lead to the speculation that Apple arrogance, do not care or do not attach importance to consumer feedback. We express our sincere apologies for any concerns or misunderstandings this gives consumers.
In order to further improve the level of service, we are implementing the following four major adjustment:
Improved iPhone 4 and iPhone 4S repair policy
Provide a concise and clear on the website of the official Apple repair and warranty policy statement
Increase the intensity of the supervision and training of Apple Authorized Service Provider
Related issues to ensure that consumers can easily contact Apple Feedback Service
While customers with faulty iPhone 4 or iPhone 4S handsets in China are provided with repaired devices featuring replacement parts, those in the United States and other countries are issued with brand new iPhones. This had led to media outlets in China complaining that Apple was treating its Chinese customers differently, and that its warranty policies were in violation of local law.
Tim Cook has previously stated that he believes that China will eventually replace the United States as Apple's biggest market, so it's understandable that the company is keen to resolve issues such as this.
[Via: Business Insider]