Apple fixes App Store problem which caused some updated apps to crash on launch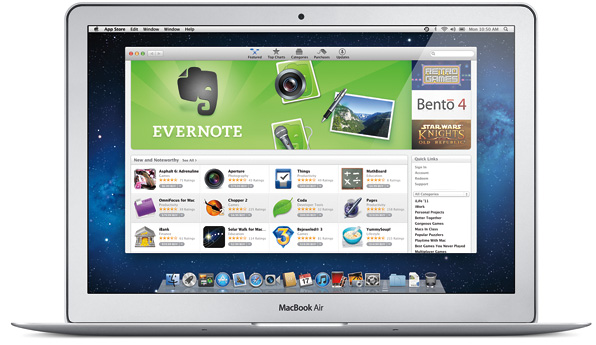 Apple has now fixed an App Store bug which caused some recently updated iOS and Mac apps to crash immediately after launch. The glitch, which was highlighted by Instapaper creator Marco Arment after customers deluged him with emails and tweets, was apparently related to DRM code produced by one of Apple's servers.
The Cupertino company provided the following statement to All Things D:
We had a temporary issue that began yesterday with a server that generated DRM code for some apps being downloaded.

The issue has been rectified and we don't expect it to occur again. Users who experienced an issue launching an app caused by this server bug can delete the effected app and re-download it.
Understandably, the issue led to some customers leaving negative reviews on the App Store, which of course, wasn't fair on the developers of the apps. MacStories reports that Apple has re-issued app updates, and moved the negative reviews from the "Current Version" section of the App Store to the "All Versions" section, where they are unlikely to impact future downloads.