App Store problem causing updated apps to crash on launch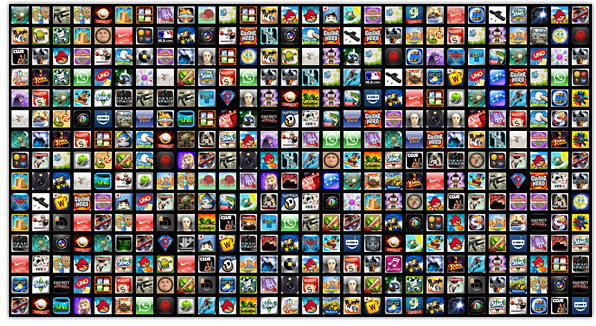 An apparent fault with Apple's App Store is causing a large number of recently updated iOS and Mac apps to crash immediately after launch. The problem, which is the result of the store pushing out corrupted app binaries, was spotted by Instapaper developer Marco Arment, who was deluged by emails and tweets from customers after his app was hit by the bug.
Arment has provided the following overview of the problem:
"Characterizations of this issue:
The app crashes immediately on launch, every time, even after a delete and reinstall as long as the corrupt file is being served by the App Store.
It doesn't even show the Default.png before crashing. Just a split-second of a partial fade to black, then back to Springboard.
It may only affect customers in some regions.
If updating from iTunes, some customers might get a dialog citing error 8324 or 8326.
Mac apps might show this dialog:
"[App] is damaged and can't be opened. Delete [App] and download it again from the App Store."
The console might show: AppleFairplayTextCrypterSession::fairplayOpen() failed, error -42110
At the time of publishing this post the list of affected apps was approaching 100, and included titles such as Angry Birds Space, Goodreader and Max Payne Mobile.
With Apple yet to comment on the issue, Arment is advising his fellow developers to wait a few days before releasing non-critical updates to their apps.