Apple delays iTunes 11 launch until November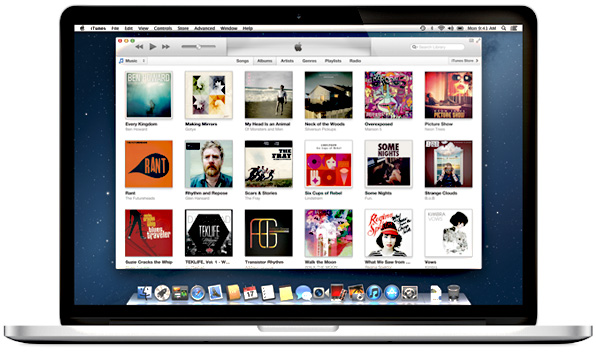 Unveiled at September's iPhone 5 media event, iTunes 11 was originally given a launch date of October. But with only one more day remaining in the month, Apple has today announced that its release has now been pushed back until November.
Apple spokesperson Tom Neumayr told CNET:
The new iTunes is taking longer than expected and we wanted to take a little extra time to get it right.
We look forward to releasing this new version of iTunes with its dramatically simpler and cleaner interface, and seamless integration with iCloud before the end of November.
CNET notes that a similar situation occurred last year with iTunes Match. Although the service was promised by the end of October, its launch was delayed by three weeks.
As previewed at September's press event, iTunes 11 sports a cleaner and simplified user interface, deeper iCloud integration, a revamped MiniPlayer, and enhanced search functionality.
Today's news follows the announcement yesterday that iOS chief Scott Forstall is to leave the company next year, and that other executives, including Eddy Cue, will be taking on additional roles.
Notably, Cue's responsibilities include overseeing the iTunes Store.