Apple brings Power Nap to the Retina MacBook Pro with firmware update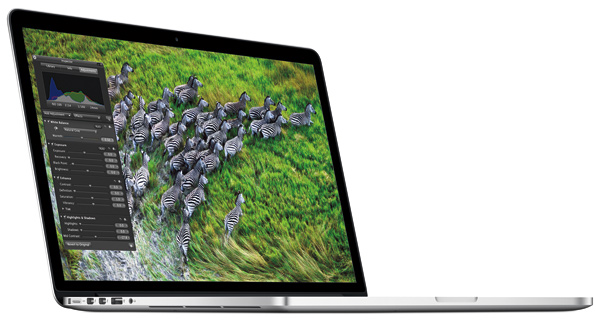 Apple has released a firmware update for the MacBook Pro with Retina display that allows OS X Mountain Lion's Power Nap feature to be used on the machine. The update also brings fixes for sleep and wake issues for both Mountain Lion and Lion users.
Release notes:
About MacBook Pro Retina SMC Update v1.0

This update fixes several sleep/wake issues to improve the stability of MacBook Pro with Retina display (Mid 2012) computers and is recommended for all users running OS X v10.7.4.

It also enables Power Nap support for users running OS X v10.8 or later.
Once the firmware update has been installed, Power Nap can be activated by visiting the "Energy Saver" panel inside System Preferences. The feature allows certain tasks, such as email downloads and system updates, to be performed while your Mac is in sleep mode.
Besides the Retina MacBook Pro, Power Nap is also supported on the 2011 and 2012 MacBook Air. The reason that it isn't available on other Macs is that it requires solid-state storage.
Mountain Lion users can find the firmware update under the Mac App Store, while Lion users will need to launch Software Update.